For the first time ever, TTT is actually taking a little (well-deserved) break. It's been going on for six and a half years, and I've been doing it for three and a half years. The hosts said we could do freebie topics if we want, so here I am. I'm going to list upcoming releases that I've already read and that I really enjoyed. I won't be going into details (watch for my reviews instead), but know that you should have these on your TBR lists and maybe even preorder them. Also...it's gonna be less than ten but TTT has never been about always having a perfect ten items. (I've gone waaaayyyy over enough times to probably compensate for tinier posts like this.)
Delicious You've Got Mail-esque fun.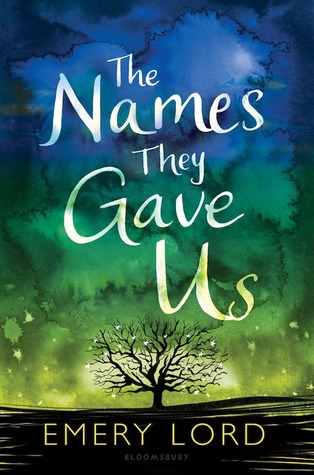 This book doesn't come out til the middle of May, but I jumped my entire review schedule as soon as it arrived, and it was 100% worth it. This is The Start of Me and You levels of good.
So, so, so thought-provoking and lovely. (I know it's out in the U.K. and so shouldn't technically be on this list, but it doesn't release for another week here in the U.S. so...)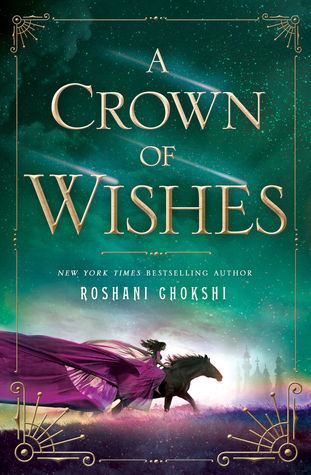 Looking for more beautiful fantasy unlike most of what's out there right now?
Music, lots of questions teenagers have to deal with, and a very good ship.
Sorry/not sorry that they're almost all contemporary.