There are some books I love so much that I think everyone should read. These are the books I get super excited to see in stores and see my friends reading. These are the books that I might just shove into your hands because, not only am I am book lover, but I'm a book shover.
This book is one I enjoyed so much. I didn't see it at Barnes & Noble for a long time, so that made it hard to shove it at people but I will recommend it at any chance I get.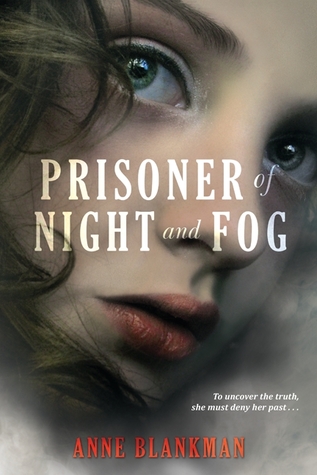 The next book I shove is...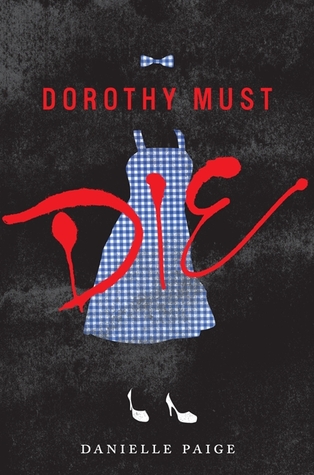 Why? It was so much fun and a great, dark twist on a classic story.
I've also been known to heavily promote Better off Friends by Elizabeth Eulberg.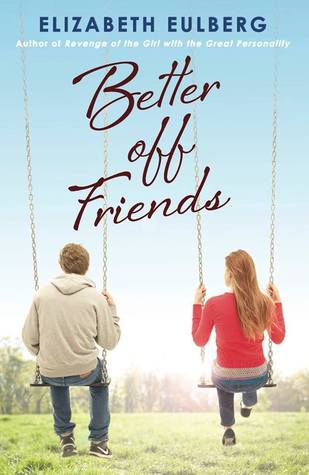 I also think everyone should read The Lunar Chronicles by Marissa Meyer.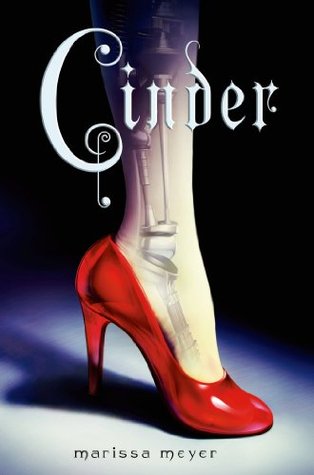 If I know a friend loves fairytales, futuristic settings, and/or sci-fi, this is definitely a series I will make them read.
Lately, anytime someone has asked for a recommendation, I will seriously ask, "Do you like contemporary stuff? Do you like Taylor Swift and/or country music? Do you like books with a heavy focus on friendship?" If the answer to any of those questions is yes, the person will find Open Road Summer by Emery Lord thrust in their face (possibly metaphorically, but still).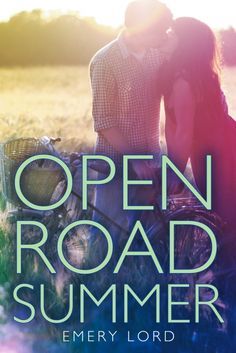 I've also been shoving Splintered by A.G. Howard a lot lately. If you like dark twists on old favorites, this tale of Wonderland is meant for you.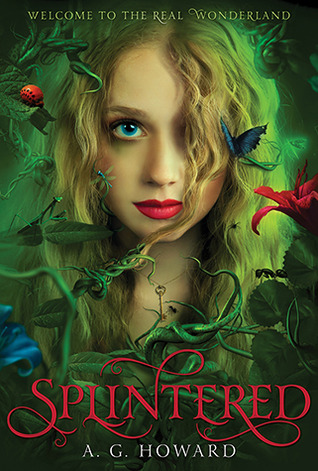 So these are the books I'm currently shoving at people. Are there any that you like to make sure every person on the planet has read? Have you ever been on the receiving end of my book-shoving?