I was kind of hoping I'd struggle to come up with ten, but, well, it actually wasn't a problem. I went over my to-be-read list and there were exactly ten series I haven't finished. Yet they're all published. So it's all my fault. (And maybe the various libraries I get books from. Ya know, since they often don't have the books I want to read.)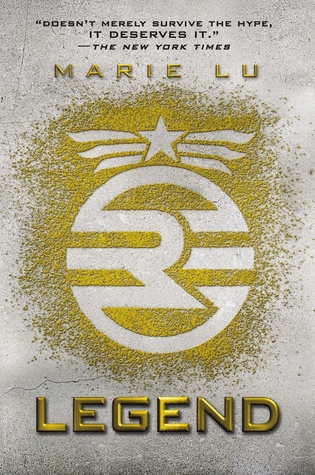 The good news is, I've read the first two books and this series can no longer make my "I meant to read this last year but didn't" list. The bad news? I still haven't read Champion. Soon! I promise!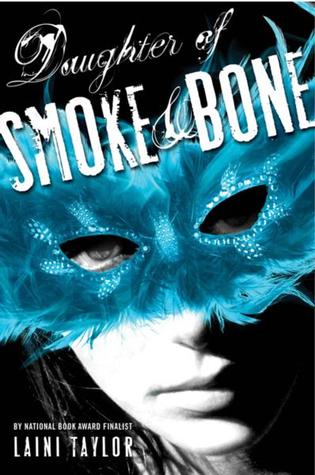 So.... I haven't even started this one actually. But Audris, my Secret Sister from last session, gifted me the first one as an e-book so I have motivation to get to it soon!
I technically read a bit of the first one (I own it), but it was right before finals week and I had a million other things to do so I put it down and vowed to read it this fall.
This one is the library's fault. I want to own this series in paperback, so I can't buy this one. And then neither the library in Illinois or the library in Virginia had a copy.
The final book, The Nightmare Charade, just released a month ago, so I think I deserve a little grace on this one. There's no doubt in my mind that reading this one soon is a priority.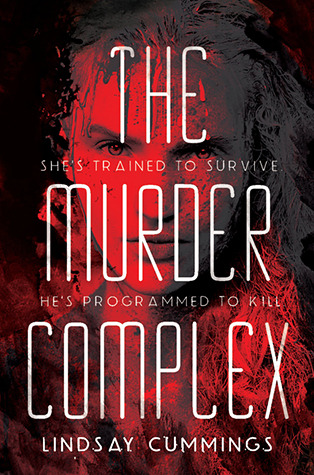 I still need to read The Death Code. I liked The Murder Complex all right, but didn't love it so I think that's part of my reluctance to read its sequel.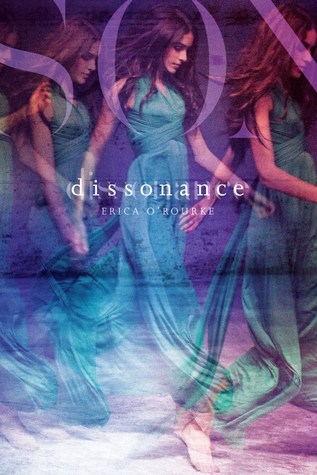 I LOVED Dissonance, and I'm dying to read Resonance. So I blame this one on libraries and the fact that I'm broke and bookish. (And put this one on my Secret Sister wishlist, so I'm supposed to be good and not buy anything off of that list.)
I've read Anne of Green Gables, and I even own Anne of Avonlea. I'll finish this series eventually, I promise.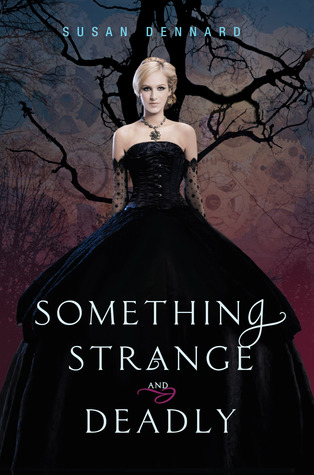 I just read the first book in this trilogy this summer, right before we moved. Alas, the library in Virginia did not have books two and three. Otherwise, I would've finished this series weeks ago.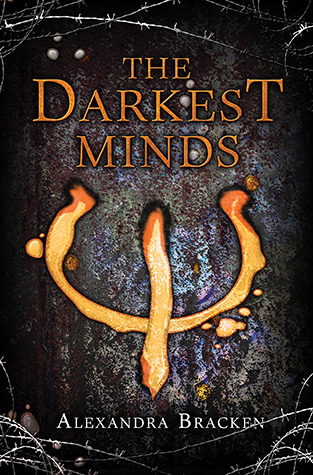 Audris gifted me book one of this series, too. I read it, and I got book two from the library and read that one. I even checked book three out of the library, but it was right before I went back to school and I ran out of time. This is another one I promise I will read soon.