I had so much fun with creating the reading list for a class for a Top Ten Tuesday last year that I knew I had to do it again this year for the back-to-school freebie.
I couldn't pick just a few books, so I guess I'll have to use little bits of each book; otherwise, my students will resent how much reading I gave them, haha. Anyways, I really like the idea of teaching a literary YA fiction class because most of what I read for my English classes at college is literary fiction...but not YA, and I think we can learn a lot from literary YA fiction as well as literary adult fiction.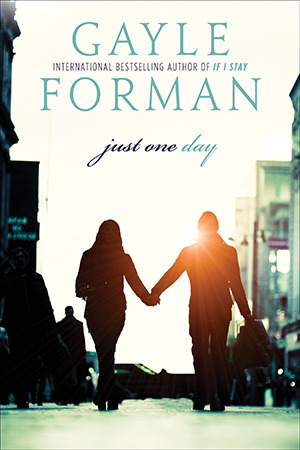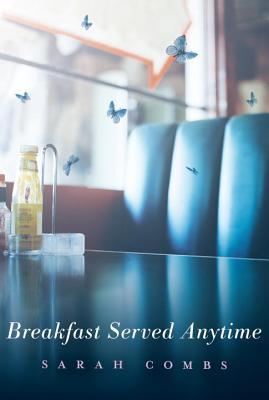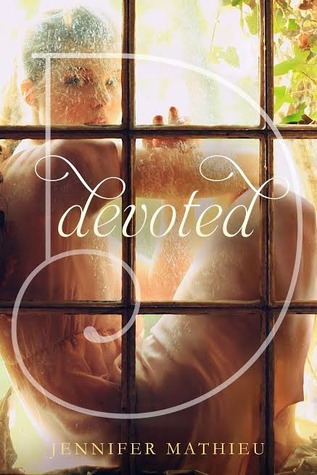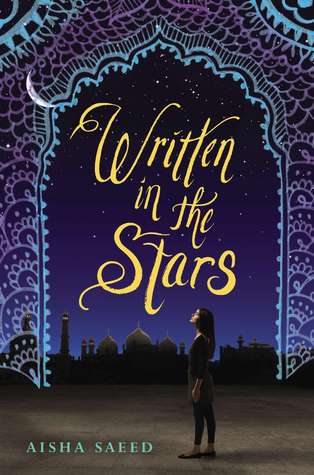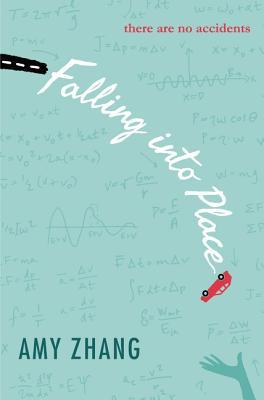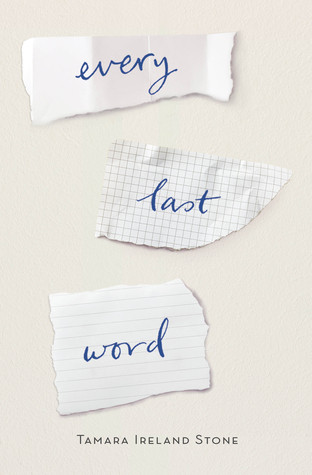 What type of book-inspired class would you want to teach at a university? And what did you do for your Top Ten Tuesday this week?