When I did the first Fifteen 2015 Reads post, it was a one-time thing. I didn't even think about the fact that I'd have to do another because of so many great titles. This will likely be the last one, since 2015 is four months away. There are so many great 2015 titles I wish I could feature, but they'll definitely appear on my blog on TBR lists and Top Ten Tuesdays and in reviews, so never fear! And... y'all will get to start looking forward to Sixteen 2016 Reads. ;) So without further ado, here are my final fifteen 2015 reads that should be on your radar. Today's post is all about the beautiful covers.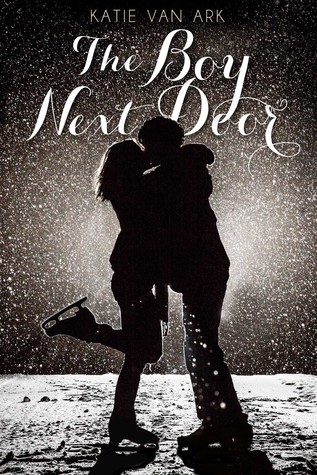 The Boy Next Door by Katie Van Ark (Swoon Reads; February 3rd)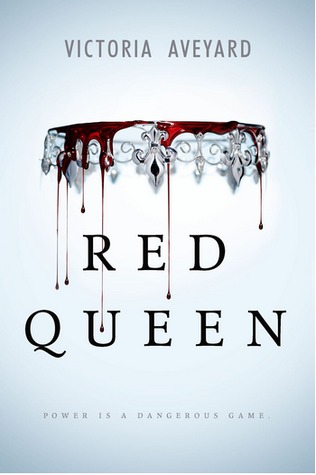 Red Queen by Victoria Aveyard (Harper Teen; February 10th)
Seeker by Arwen Elys Dayton (Delacorte; February 10th)
Inherit Midnight by Kate Kae Myers (Bloomsbury; February 10th)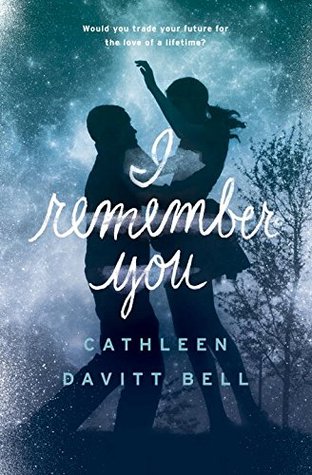 I Remember You by Cathleen Davitt Bell (Knopf; February 10th)
Written in the Stars by Aisha Saeed (Nancy Paulsen Books; March 24th)
Etherworld by Claudia Gabel and Cheryl Klam (Katherine Tegan Books; March 30th)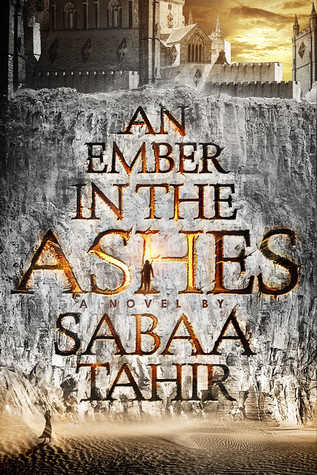 An Ember in the Ashes by Sabaa Tahir (Razorbill; April 28th)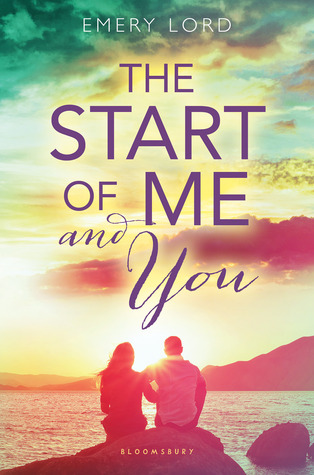 The Start of Me and You by Emery Lord (Bloomsbury; March 31st)
Fairy Tale Reform School: Flunked by Jen Calonita (Sourcebooks Jabberwocky; March 3rd)
When My Heart Was Wicked by Tricia Stirling (Scholastic; February 24th)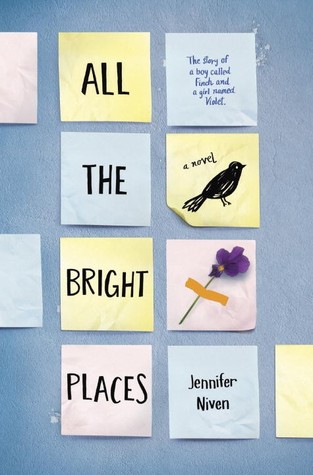 All the Bright Places by Jennifer Niven (Knopf; January 6th)
The Memory Key by Liana Liu (HarperTeen; March 3rd)
The Wicked Will Rise by Danielle Paige (HarperTeen; March 30th)
Love Fortunes and Other Disasters by Kimberly Karalius (Swoon Reads; June 9th)
So what do you think of these lovely covers? (This was basically a giant Cover Love post, haha.) I really wanted to sneak a few more in, but I'd previously featured them, so I didn't think that would be fair. I can't wait to see the rest of the 2015 covers!