Do you have any favorite classic books? Well, one of my favorite tales is Anne of Green Gables. I especially love the movie adaptation with Megan Fellows and Jonathan Crombie, and I thoroughly enjoy Green Gables Fables, which is a webseries adaptation. If you haven't guessed, today's So You Like... is all about...
ANNE OF GREEN GABLES
(as always book covers link to the Goodreads pages)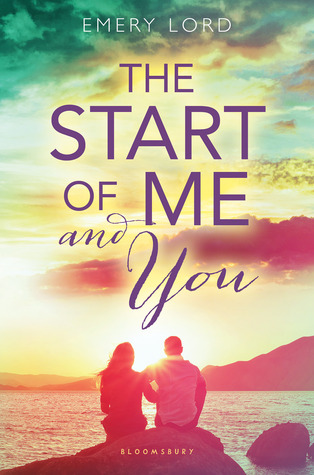 (for the kindred spirits)
(Anne would appreciate the whimsy.)
(for the similar theme of the girl who loves her home and yet wants to go off into the world to learn)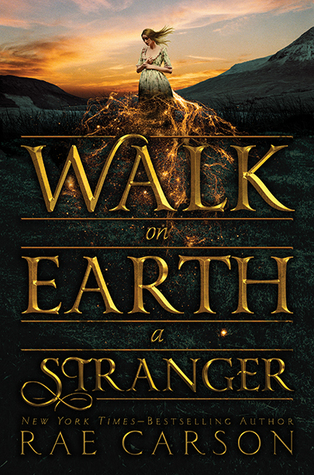 (for a protagonist with gumption)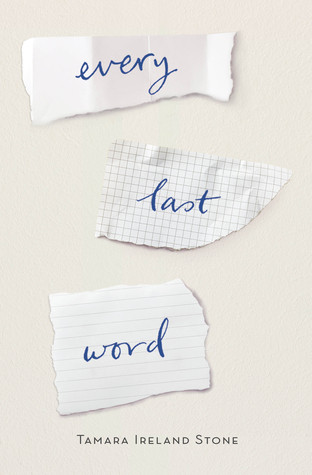 (for Anne's love of poetry)
(for those who share Anne's romantic side)
What books would you recommend for fans of Anne of Green Gables? Are there any other classics you want to see me do for this post series?