I'm sure there are tons of posts like the one you're about to read, but I thought it was time I threw my two cents in on what books you should read if you like...
HARRY POTTER.
(as always, book covers link to the Goodreads poage)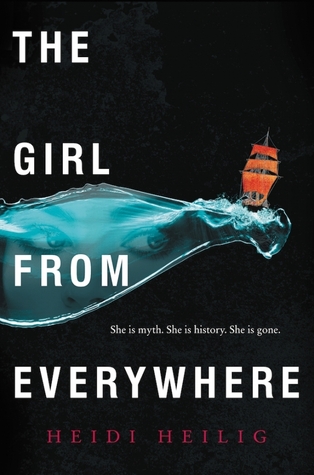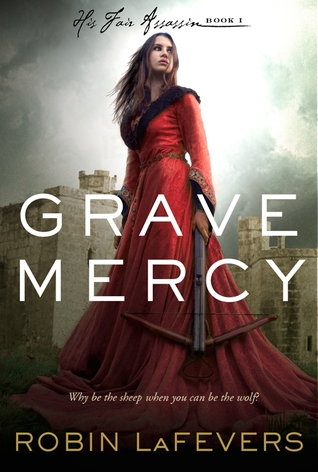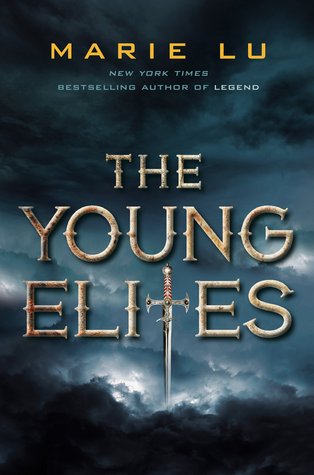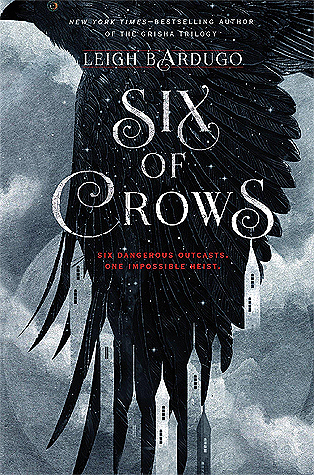 What books would you give to fans of Harry Potter?
Any So You Like... themes you want me to do next?