Want to participate in Random Fridays? Just do the following:
Include the above image in your post and link back to my post.

Blog about this week's topic.

Add the link to your Random Friday at the bottom of this post.
Ahhh, books that made me want to throw them against a wall. Most of these, I wanted to throw because I got mad at the authors (although they were good books) or because certain characters died or just because they made me mad. I won't tell you which is which for most, to preserve spoilers, but I think some of you will be able to guess.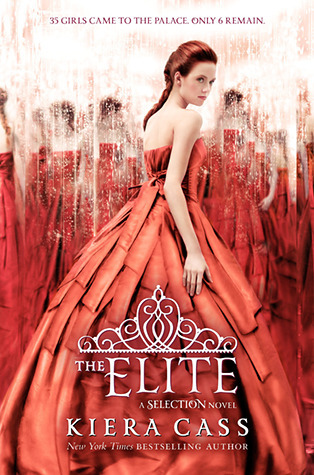 I just got so mad at America and Aspen's stupidity in this book that I seriously wanted to introduce my copy to a wall.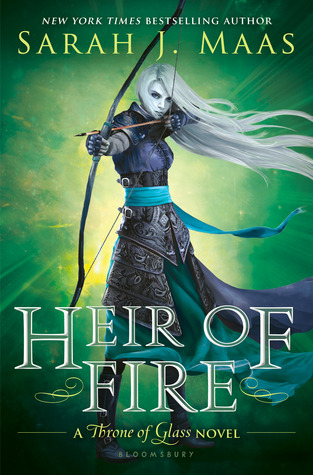 If I hadn't been reading an e-galley on my iPad, I think I seriously would've thrown this one at a wall. Sarah is a splendid writer who makes you feel all the things, which makes your typical bookworm get ragey.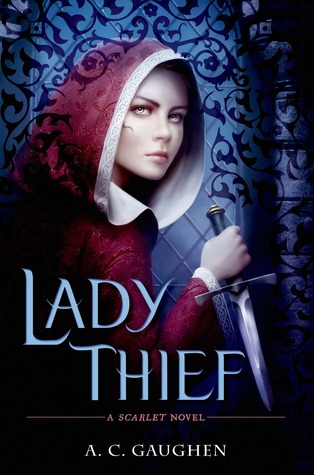 There is someone out there running a class on how to kill your readers. Sarah J. Maas and A.C. Gaughen have both taken it.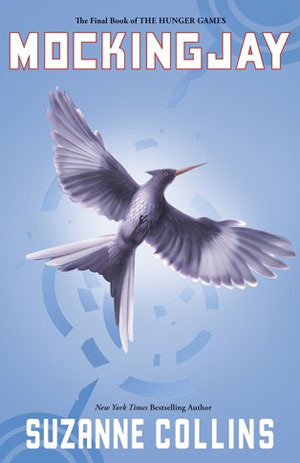 All the characters that were lost. *sobs*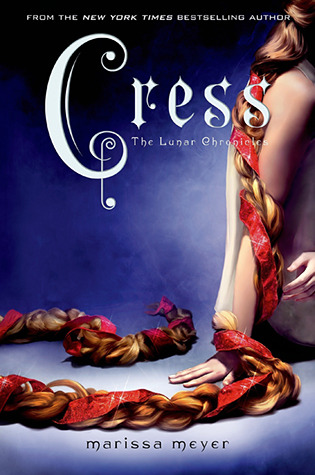 According to my Goodreads status updates, pages 104, 124, and 380 made me upset.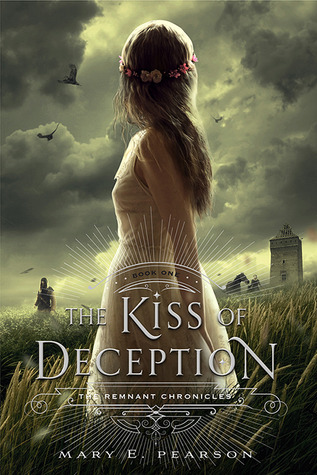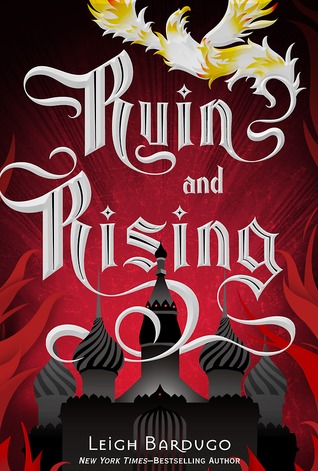 The final book in the Grisha trilogy ruined me. It made me mad, and I liked it, but it wasn't what I wanted. At all.
Okay, so what books have you wanted to throw against a wall?