It's been a year since I started this post series, and I'm so happy to keep it going. :)
Waiting For
I love historical fiction and Jewish stories that aren't about the Holocaust.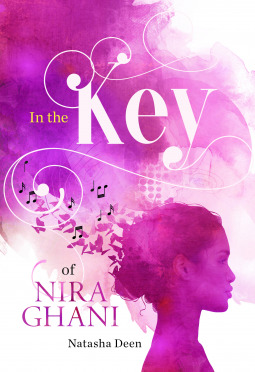 This one has a lovely cover, plus it sounds like such a strong contemporary story.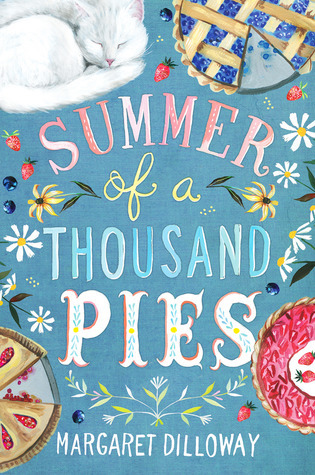 Another Shakespeare retelling from the dream team!
5. A Kind of Paradise by Amy Rebecca Tan (4/30/19)
I am here for library love.
Saints and Misfits was SO good, so I'm sure her sophomore novel will be too.
Already Read - You Should, Too!
1. Caterpillar Summer by Gillian McDunn (4/2/19)
I'm slightly biased, since I worked at Bloomsbury when I read this title, but it's so wonderful. It's a family story, and it's everything I love in middle grade.
2. You'd Be Mine by Erin Hahn (4/2/19)
Like Open Road Summer but a little sadder.
3. Serious Moonlight by Jenn Bennett (4/16/19)
Read it for the mystery, the chemistry, and the pie.
What April books are you really looking forward to?