Another month, another list of books I cannot wait to read. Are you ready for it?
Waiting For
It's been several years since Tamara's last book, and I'm excited to see what she's written next.
I enjoy Katrina's books, despite the fact that there's always something in each one that I don't like.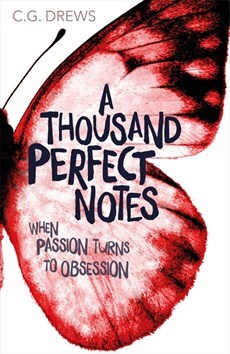 It is a truth universally acknowledged that if a book blogger is getting published, I will eagerly anticipate their book.
I didn't get an ARC or e-galley of this one, and I have a fierce need.
Historical fiction is my fave.
Already Read - You Should, Too!
1. My Plain Jane by Cynthia Hand, Brodi Ashton, and Jodi Meadows (6/26/18)
While not quite as delightful as My Lady Jane, MPJ was still fun.
2. A Thousand Beginnings and Endings by various authors (6/26/18)
If you like fairytale/folktale/legend anthologies, you have to try this one!