I'm a reader...but I'm also a rereader. I love to reread my favorites and, really, any of the books I own (I wouldn't keep them if I didn't like them well enough to reread). But these are twelve of the books I probably could reread forever.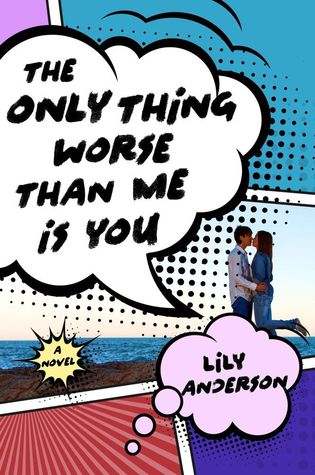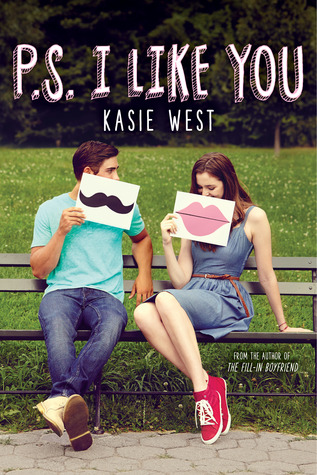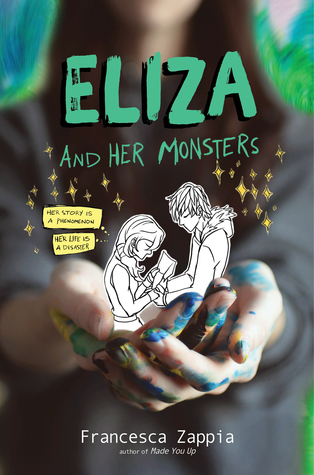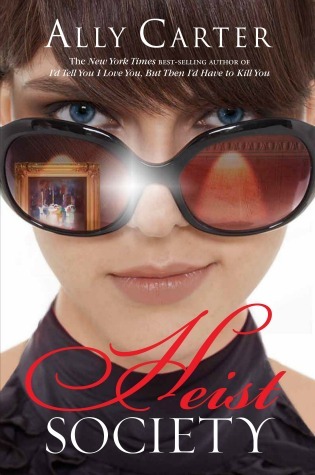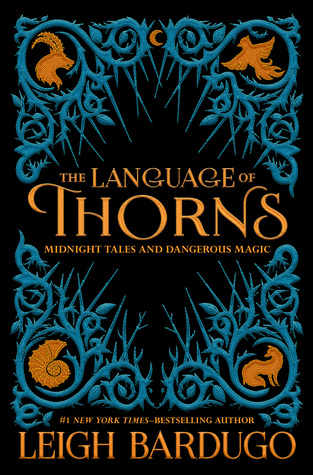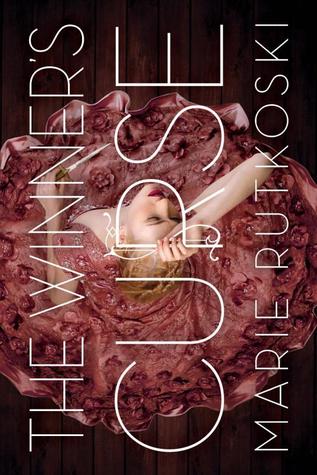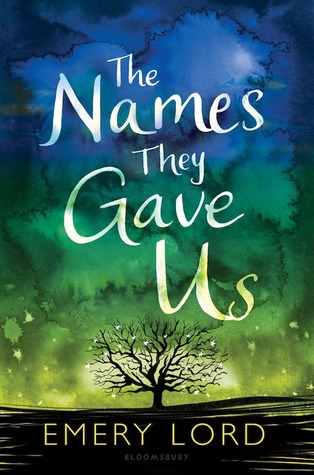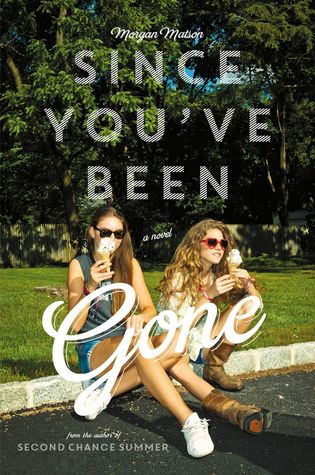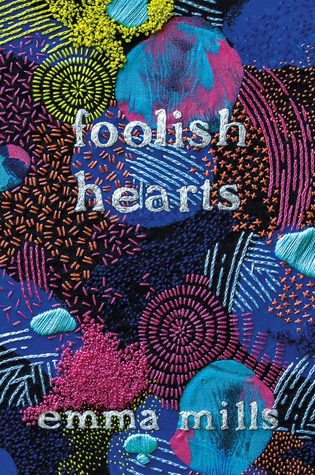 11. Foolish Hearts by Emma Mills
12. This Side of Home by Renee Watson
What books did you list this week?