I'm starting to struggle with topics for my So You Like... posts. There. I said it. I still have a few genre options left, but I'm running out of ideas for more fun posts, like the Agent Carter one and the American Girl ones. But I had a fun idea for this one, and although they might not be the smoothest matches, I think they work.
BROADWAY MUSICALS.
(covers link to the Goodreads pages)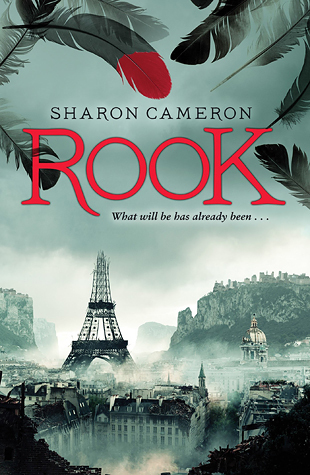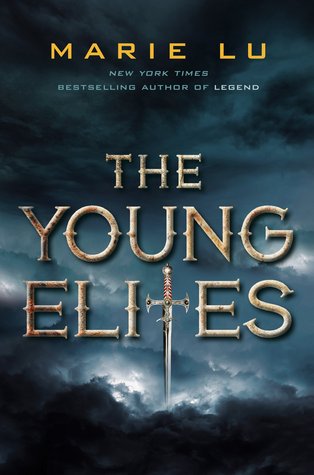 (for the villainous protagonist)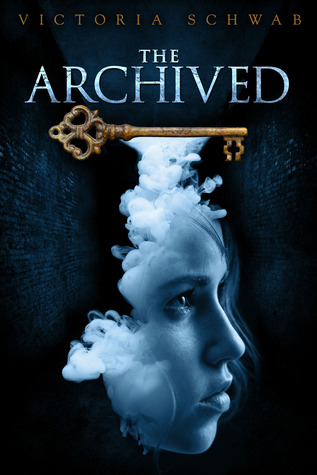 (for the romance and the thriller-like feel)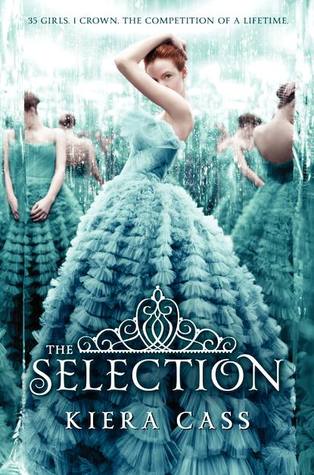 (for the princess feel and a swoony prince)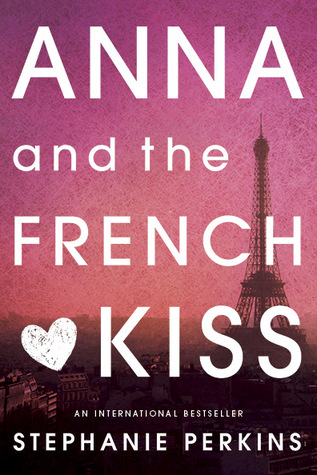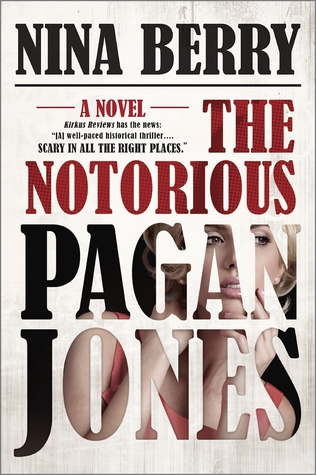 (for the historical setting and the fact that Eva was originally an actress)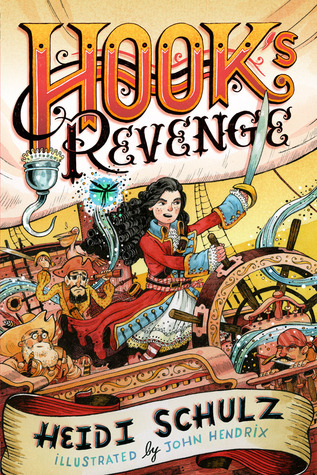 (for the spunky protagonist)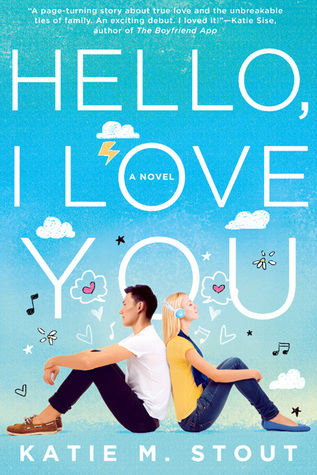 (for the setting and the romance)
Well that's it for this post! If you have any topics you want me to cover on So You Like..., let me know in the comments.
Also, did this post help you find any new reads? Do you enjoy Broadway musicals? Let's chat!