Do you like historical fiction? Or perhaps you've tried a few, and you're looking for some more. Well, this post is for you!
HISTORICAL FICTION
(As always, the book cover will link to its Goodreads page.)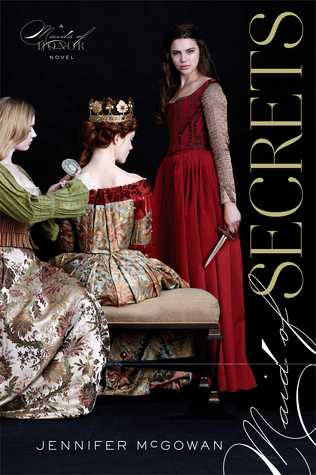 Maid of Secrets is all about mystery and court intrigue. The Falconer is full of mystery, peril, and adventure, while The Ring and the Crown is definitely packed with court intrigue.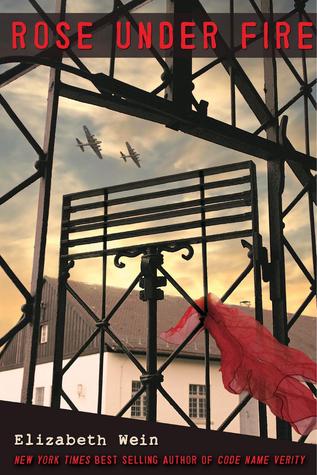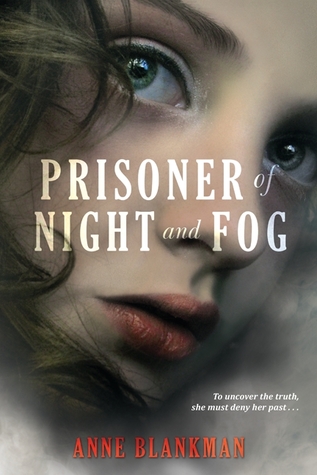 Both are set in close time periods and revolve around similar issues (Rose Under Fire heavily features a concentration camp; Prisoner of Night and Fog is about the Nazis and Jews).
If you liked...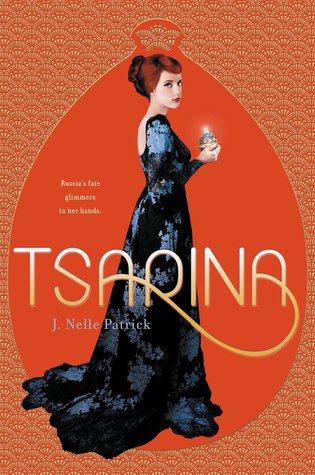 try...
I'm recommending Sekret for readers of Tsarina (or vice-versa) because of their Russian settings. Tsarina is set right before and during the Russian Revolution, while Sekret is set in Communist Russia.
If you liked...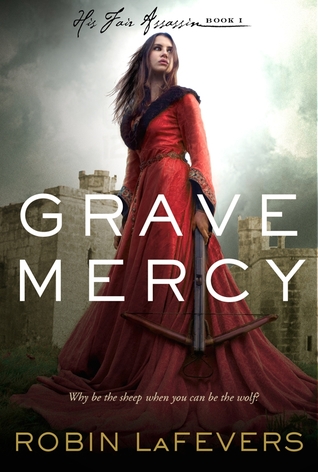 try...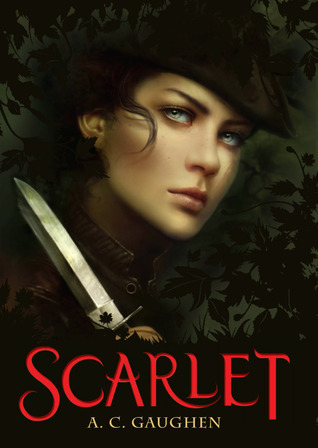 Why? Kick-butt girls who know their way around weapons (and, in Ismae's case, poisons as well).
If you liked...
try...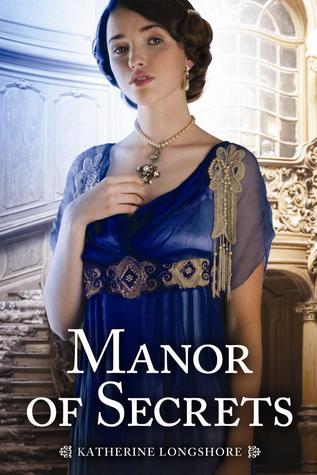 There's the same upstairs-downstairs setting, although be warned: I personally felt Manor of Secrets was a bit of a rip-off of Cinders & Sapphires.
If you liked...
try...
For some reason, these books just go together for me.
Did this post add new books to your TBR list? Do you have any other historical fiction recommendations?