September is always a big month in publishing, so this is gonna be a nice long list. Are you ready for it?
Waiting For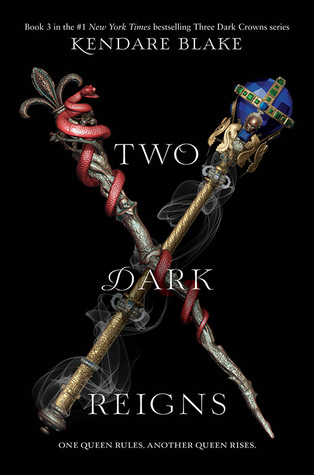 This series is so quietly, creepily good.
I'm interested to see where this series goes.
3. Rule by Ellen Goodlett (9/11/18)
This is the type of fantasy that sounds right up my alley. And even though the girls are in competition with each other, I'm hoping there isn't too much girl hate.
This is one of the rare adult novels that has popped up on my TBR, mainly because Morgan Matson recommended it!
I love the Murder Most Unladylike series so much, and I'm so glad we're getting two of the books in the U.S. in one year.
I love stories exploring the duality of how we act "in real life" vs. who we are online.
Already Read - You Should, Too!
1. Pride by Ibi Zoboi (9/18/18)
*screams because P&P retelling* *screams even louder because it's diverse*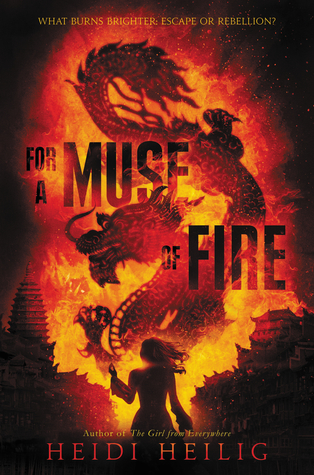 2. For a Muse of Fire by Heidi Heilig (9/25/18)
Just as magical as Heidi's first two books.
What September releases are you most excited for?