Most of y'all know by now that contemporary is my go-to genre. It's usually pretty safe (a.k.a. not fraught with danger) and it's easier to read contemporary right before I go to bed as opposed to fantasy, post apocalyptic, or historical fiction. But I feel some contemporary YA is overlooked. So my top ten underrated contemporary novels are...
It's a tad fluffy, but there's also emphasis on parental and sisterly relationships.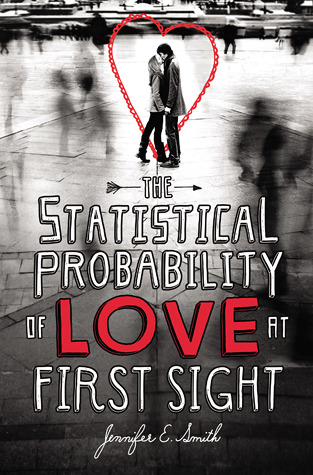 Definitely Jennifer's best novel.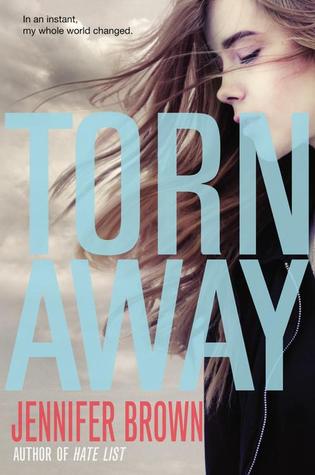 I haven't heard a lot of buzz about this book, but it was so good.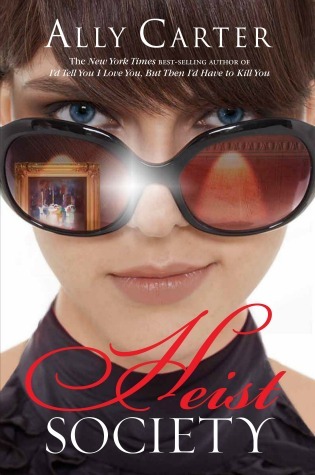 Everyone is gaga over Gallagher Girls (and for good reason) but I believe Heist Society is just as good, if not better.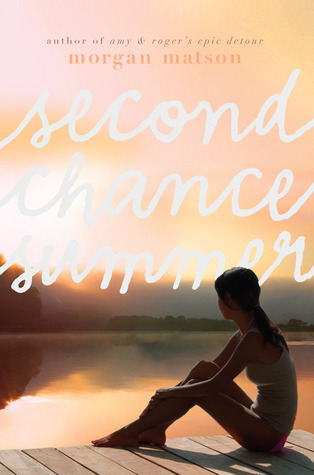 Contemporary tearjerker. I'm sure your mind automatically goes to The Fault in Our Stars when it comes to that phrase. But Second Chance Summer is another cancer book and it made me cry much harder than TFIOS did.
Cute, fun, and lots of comics and LARPing.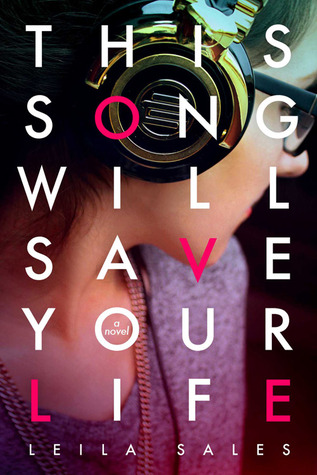 The main character Elise has such a cool hobby, and I think it's an interesting look at the aftermath of attempted suicide.
Smart girls who respect each other and don't need guys (but realizing having a boyfriend is okay) is something I'd like to see more of in YA. Sarah does it perfectly in this book.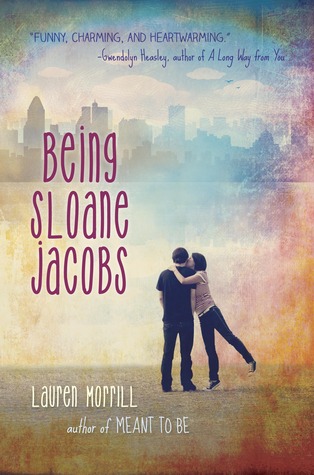 This whole book has to be taken with a grain of salt when it comes to likelihood, but it's fun, set mainly in Canada, and isn't just about boys.
10. Roomies by Sara Zarr and Tara Altebrando
I can safely say my roommate experience (well, only the summer before can be compared but still) has been much different than Lauren and EB's.
What genre did you do for today's TTT? Leave the link below! I'd love to check out your post. :)