(a.k.a. the now annual post where I give away a preorder...but first, you gotta read the post)
I'm writing this post at the end of October (because I'm an overachiever), and I'm already drowning in preorders. I've already preordered 15 2018 releases, and I'll be adding more to that list once I figure out which summer and fall releases I want most.
But I bet you're wondering what those 15 preorders are. (If you're not, humor me.)
My first of the year is...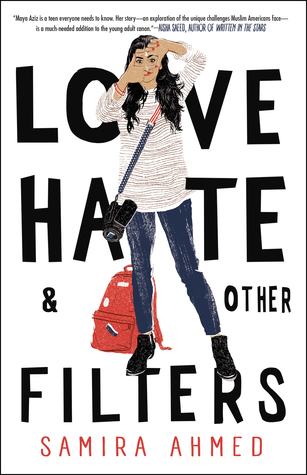 Love, Hate & Other Filters by Samira Ahmed (a.k.a. the book I want to hate because of its lack of an Oxford comma but also the book I'm sure I'll love because of its plot and characters)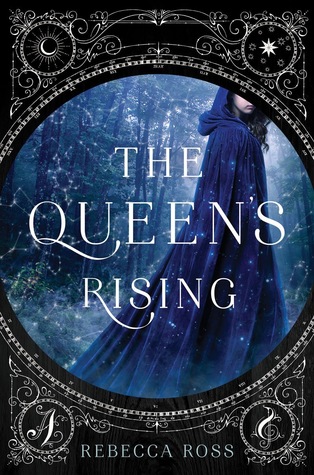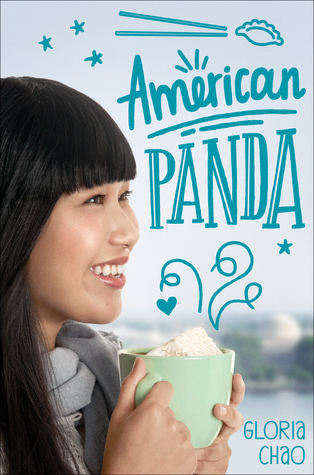 The former's a fantasy that made my Eighteen 2018 Reads list; the latter is an excellent-sounding diverse contemporary.
In March, I'll have three history-centric books in my mailbox. I can't decide which I'm most excited for: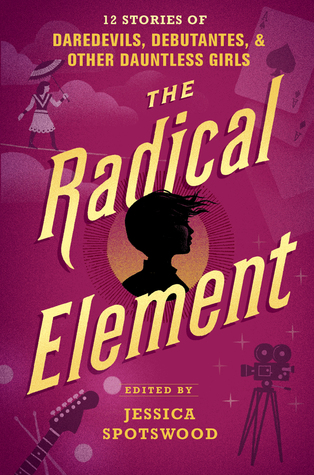 April is bookended by another historical fiction novel and then the third book by a YA darling, plus one MG title in the middle.
I actually haven't preordered any releases for the first week of May, which is a shocker since that's usually my biggest preorder week. I've got a couple on my radar, but they're still maybes. BUT. I've preordered a book releasing the 8th, one on the 22nd, and one due to release the 29th:
June brings Morgan
Matson's latest,
Save the Date
. It's been so long since we got a new Morgan book, and I'm pumped. I've also preordered...
Not the Girls You're Looking For by Aminah Mae Safi
My Plain Jane by Cynthia Hand, Brodi Ashton, and Jodi Meadows
And now that I've gotten through all of that, here's what y'all are really here for - the giveaway.
I'm giving away a preorder of any 2018 YA release under $20. It's your choice as long as it's a YA title. The giveaway will be open until New Year's Even, so get entering and spread the word!
Rules
~No cheating. I check entries.
~The book must cost less than 20 USD and must have a confirmed release date in 2018.
~If you're the winner, you must reply to my email within 48 hours; otherwise, I will choose another winner.