Merry Christmas, everyone! It's time for my favorite annual post where I "gift" books to characters. I really want to spread the bookish love this year, so everyone's getting a ton of books. (This is basically what my friends are going to have to look forward to each year, if I ever become rich.)
We're going to start off with a girl I've gifted books to before, just because I want to continue to bolster her library.
To Rachel from Devoted...
I've chosen tons of great books that I think she'll like. A couple are 2017 releases, one is from an older series I think she'd love, one's about a homeschooler, and one is an anthology full of strong women.
Next up on my list is Eliza Mirk from Eliza and Her Monsters.
Eliza definitely deserves some epic fantasy titles.
Another girl who's going to receive some books out of this world is Elliot Lawrence Gabaroche from Not Now, Not Ever.
Since she wants to go to Rayevich for science fiction literature, I'm gifting her some YA sci-fi classics.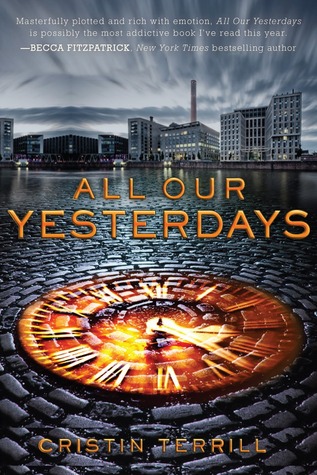 To Diana Prince from
Wonder Woman: Warbringer
, I gift...
For Tash Zelenka from Tash Hearts Tolstoy...
I've chosen two retellings of books/plays, maybe to help her brainstorm her next web series idea.
Next on my list is Jade from Piecing Me Together!
And the final girl on my list is Miss Lucy Hansson from The Names They Gave Us.
I think she'd enjoy reading...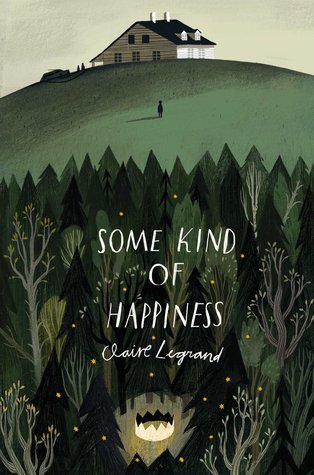 What books would you gift to which characters this year?