Want to participate in Random Fridays? Just do the following:
Include the above image in your post and link back to my blog.

Blog about this week's topic (or a variant of it).

Add the link to your Random Friday post at the bottom of this one.
Sometimes there's a movie or book or TV show that really feels like fall to me. So that's what inspired this week's topic.
1. Gilmore Girls
It just felt so right to rewatch Rory's first day at college episode before my junior and senior years at Asbury.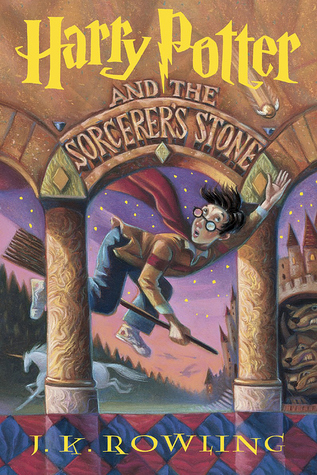 2. Harry Potter
3. Anne of Green Gables
After all, with quotes like "I'm so glad I live in a world where there are Octobers," this book (and its sequels) were made for autumn.
Granted, the first book is set in summer, but the second and some of the later ones are set in fall, and the small town feel is perfect, no matter the time of year.
5. You've Got Mail
"Don't you love New York in the fall?"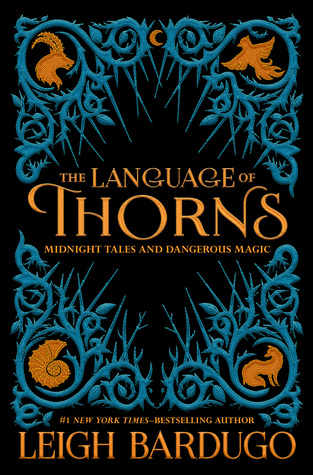 6. The Language of Thorns
Just something about these Grisha-verse fairy tales feels perfectly autumnal to me.
More so than Little House in the Big Woods, there is something lovely and quiet about Caroline's series.
8. Dead Poets Society
This one is another given to me.
9. The Red album
Taylor always releases her albums in the fall (although, to be honest, I hope this pattern changes with TS7), but Red especially feels like an autumn album.
What about you? What books/movies/TV shows/music make you think of fall?