If you've been around my blog before at all, you'll know I love recommending the books fewer people know about, the #quietYA titles that need a little more love. So any time Top Ten Tuesday has a topic where I get to recommend those, I get super excited. I'm gonna stick mostly to 2018 releases for this post, just because the year is halfway over and there are only so many books that got on the NYT bestseller list. Also... because these books deserve more attention, I'm hosting a couple giveaway! Details at the bottom.
1. Not Now, Not Ever by Lily Anderson
2. The Way You Make Me Feel by Maurene Goo
3. Chaotic Good by Whitney Gardner
4. Don't Touch by Rachel M. Wilson
5. The Things You Kiss Goodbye by Leslie Connor
6. What You Always Wanted by Kristin Rae
7. Maid of Secrets and Maid of Deception by Jennifer McGowan
8. Dissonance by Erica O'Rourke
9. The Shadow Cipher by Laura Ruby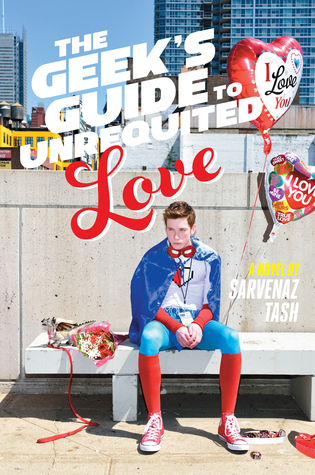 10. The Geek's Guide to Unrequited Love by Sarvenaz Tash
11. In a Perfect World by Trish Doller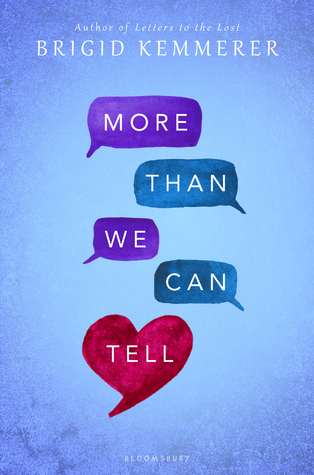 12. More Than We Can Tell by Brigid Kemmerer
13. Calling My Name by Liara Tamani
14. Monday's Not Coming by Tiffany D. Jackson
15. Even the Darkest Stars by Heather Fawcett
And now for the giveaway! First up, some rules:
1. No cheating. I check entries.
2. The giveaway is open internationally as long as The Book Depository ships to you.
3. If you're the winner, you must reply to my email within 48 hours; otherwise, I will choose another winner.