I had to modify this topic a bit, just because I'm pretty good about reading my favorite authors' books quickly. Rereading however...try as I might, I slack off sometimes.
1. Betsy and Joe by Maud Hart Lovelace
Carney's House Party has long been my favorite Deep Valley book, but I reread that earlier this year...so I guess it's time I reread the others, particularly the high school books, but especially this one.
2. Gallagher Girls by Ally Carter
I reread Heist Society all the time, but I haven't reread most of Ally's first series (except book one) in AGES.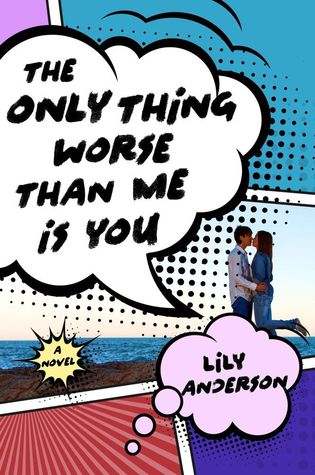 3. The Only Thing Worse Than Me Is You by Lily Anderson
I usually reread this one every few months, but I haven't had my copy in New York, so I couldn't get around to it. But wow, do I miss Ben and Trixie.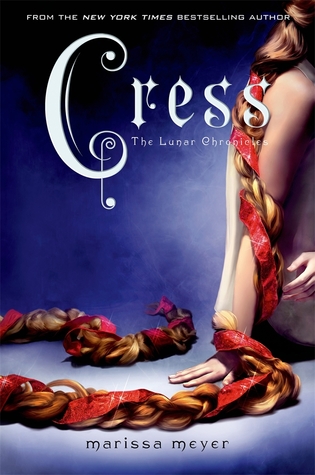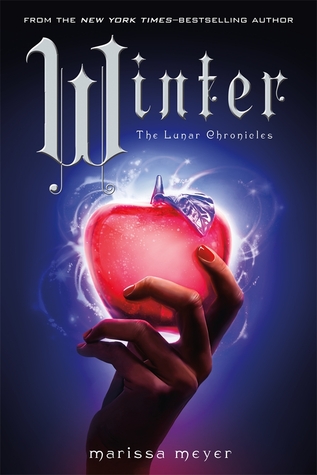 4. Cress and Winter by Marissa Meyer
I was doing a reread of The Lunar Chronicles last year and then just kind of stopped, for reasons I don't recall. But I don't want to leave the story hanging.
5. Princess Academy by Shannon Hale
I reread the Books of Bayern within the last year, but my first Shannon Hale book hasn't been touched lately, and I think I need to remedy that right away.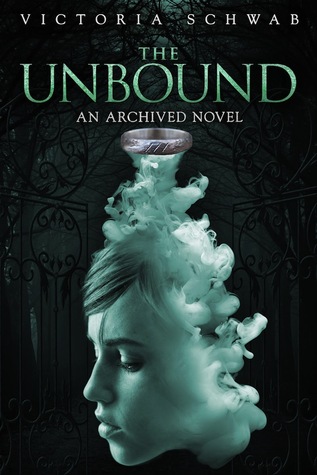 6. The Archived and The Unbound by Victoria Schwab
It's been like three years since I read them? I'm definitely fuzzy on details, so yeah, I need to reread.
7. The Upside of Unrequited by Becky Albertalli
Honestly, I'm due for a reread of all of Becky's books. I read LEAH right before finals week, so my memory is a little fuzzy, lol.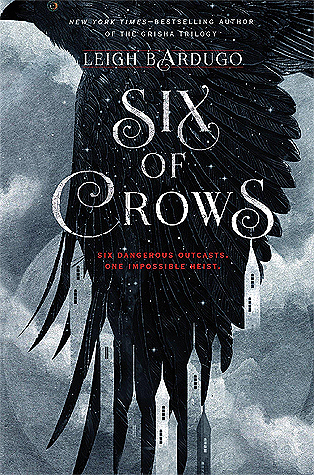 8. Six of Crows by Leigh Bardugo
Even though I know it'll be painful, I need to reread the duology. Mainly for the genius. But also for the waffles, Nina, Matthias, and Wylan (not necessarily in that order).
9. Murder Most Unladylike series by Robin Stevens
While reading book four this spring for review, I realized how much I wanted to reread the first three, but I never made that happen. Now that the fifth is out in the U.S., I think I ought to reread all of them first.
10. This Side of Home by Renee Watson
I love this book as much as, if not more than, Piecing Me Together.
What books by your favorite author do you still need to read? Or which books by your favorite authors are in desperate need of a reread?