I've been brainstorming this post's topic for a while now, and after seeing a display at a used bookstore, I knew what I had to do.
SO YOU LIKE... (or are...)
I'm going to recommend books that I think my fellow Slytherins would enjoy. Feel free to chime in with your suggestions! I tried to choose books with ambitious, clever characters who often set their own rules to follow. (And as always, the book cover will link you to its Goodreads page.)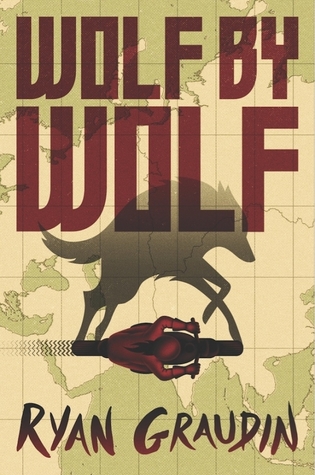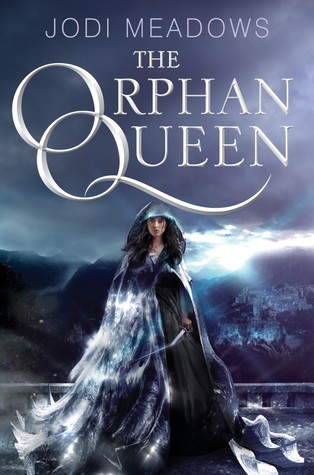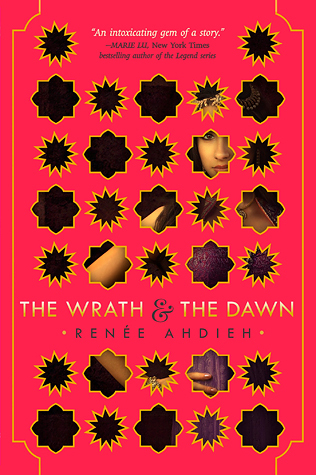 And if you belong to another Hogwarts house... you might want to stay tuned over the next few weeks.