There's something about an epic fantasy book that demands it has a weapon on the cover - whether it stands alone or is wielded by a model portraying the protagonist. I thought it would be fun to share some of my favorites.
(Several people have told me I should read this series. What do y'all think?)
(I mean, the title mentions a sword, so I guess this was to be expected.)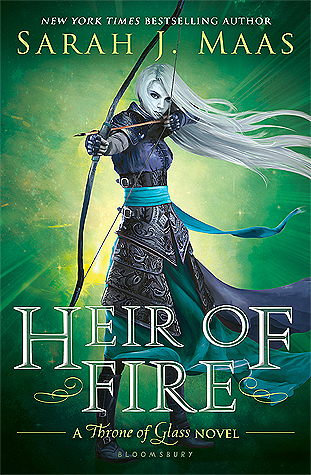 (Literally look at any book in the Throne of Glass series.)
(Not gonna lie, this one feels like a Graceling knock-off.)
(There's even some blood.)
(This cover is the subtlest of the trilogy, but Kestrel holds a dagger.)
The good news is, I didn't get any paper cuts while writing this post. Anyways, w
hat are your thoughts on this cover trend?