Want to participate in Random Fridays? Just do the following:
Include the above image in your post and link back to my blog.

Blog about this week's topic (or a variant of it).

Add the link to your Random Friday post at the bottom of this one.
There are a BUNCH of international destinations on my bucket list, so I'm just going to highlight a few.
Singapore
For the longest time, I didn't have any Asian destinations on my list, but well, Crazy Rich Asians put Singapore onto my travel radar and then I found several great blog posts about it.
The British Isles and Ireland
Everything about the old architecture and the countryside fit my aesthetic.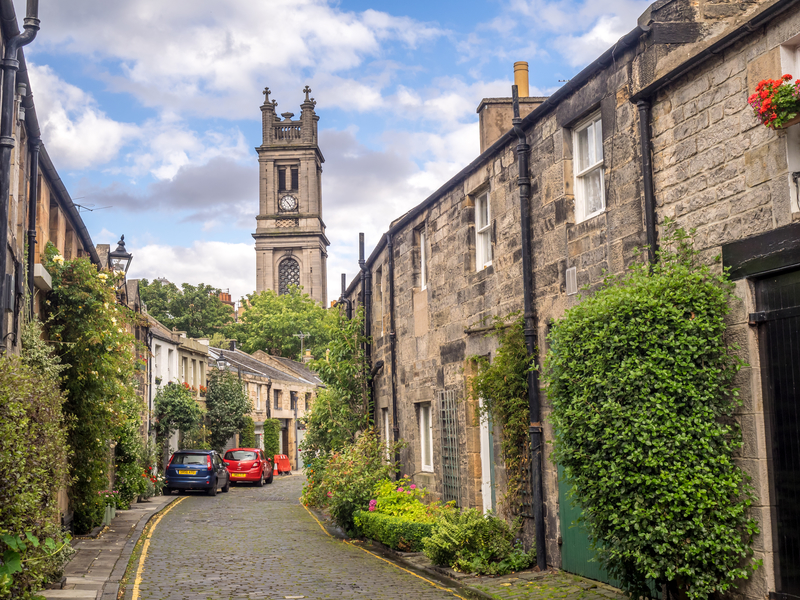 Photo credit: The Travel Hack
France
Would I be Emma if I didn't put this on my bucket list?
Finland
I want to see where I'm from.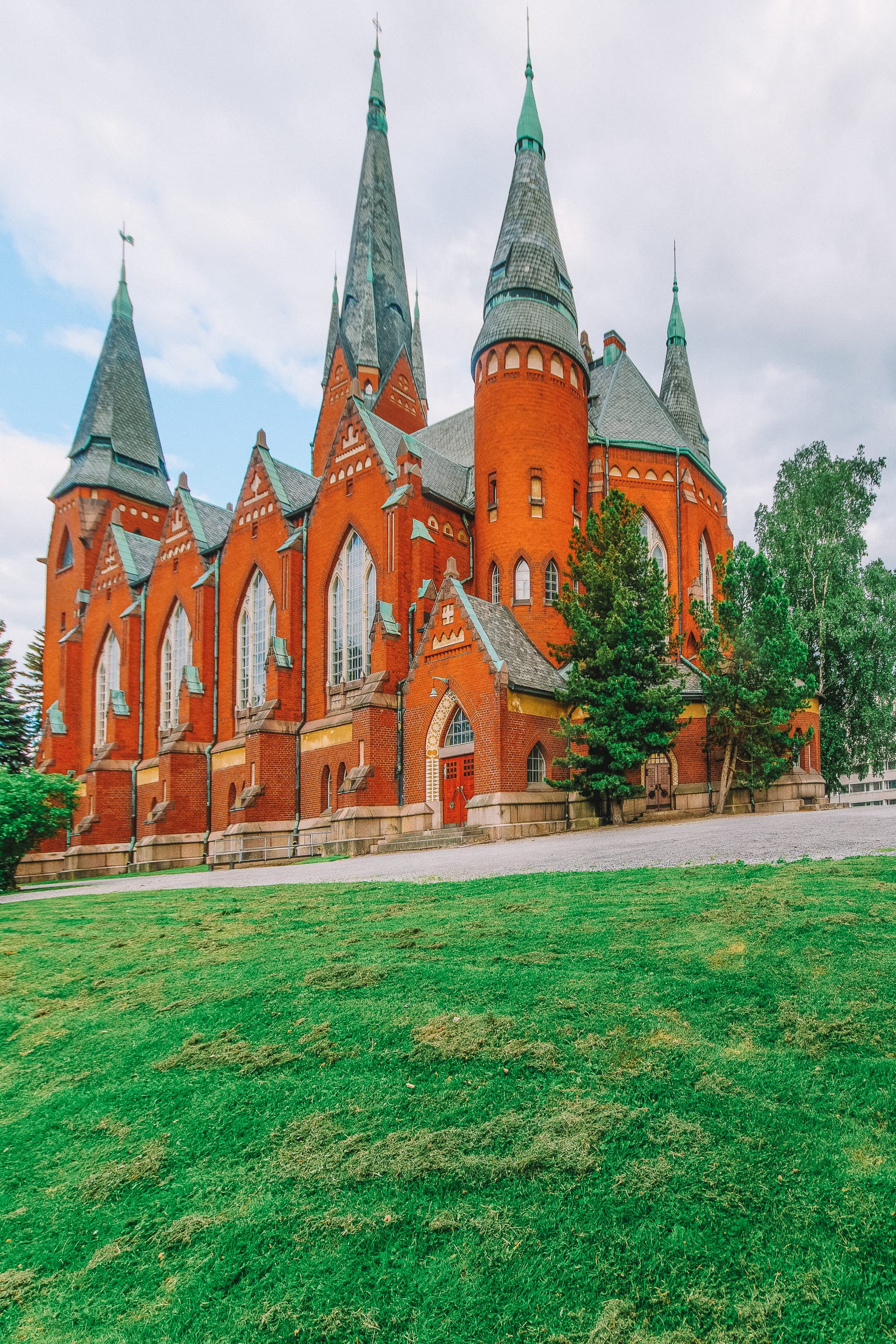 Credit: Hand Luggage Only
Belgium
And yes, I will eat all the waffles and frites.
New Zealand
I don't have a lot of pins for this one yet, but I'd love to see New Zealand and learn about Maori traditions and history, and okay, yes, probably see the LOTR stuff.
Morocco
I have fallen in love with Moroccan architecture, thanks to my paper about the world's oldest university. I'm also developing a taste for North African/Middle Eastern food.
So where in the world do YOU want to travel?