Another day, another "Emma gets to recommend books" post. Let's be real, besides reviewing books, that's probably why I started a book blog. Anyways, today's theme is:
So you like...
BELLE.
Now these aren't going to be books you'd like if you enjoy Beauty and the Beast - no, it's going to specifically be books you'd like if Belle is your favorite Disney princess. I've divided my recommendations into two categories.
Taking charge of her destiny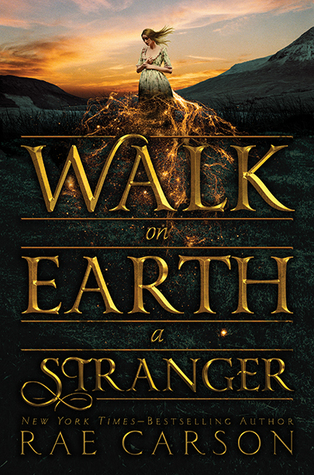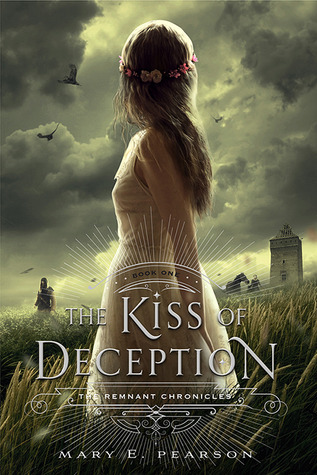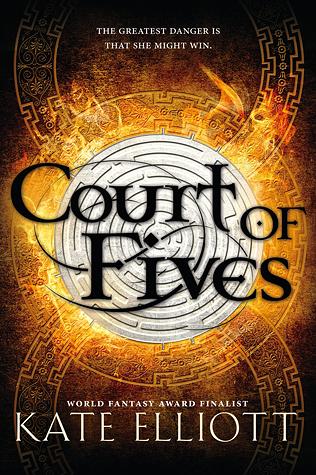 Adventures in far-off places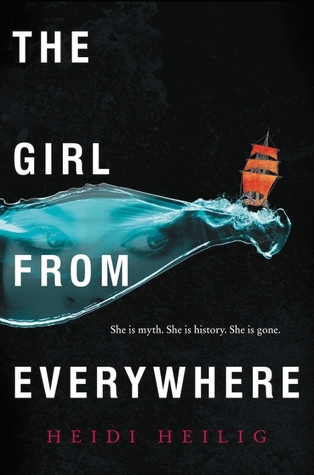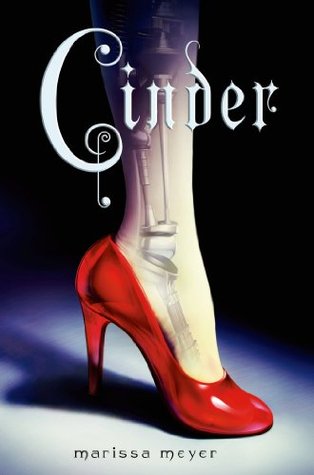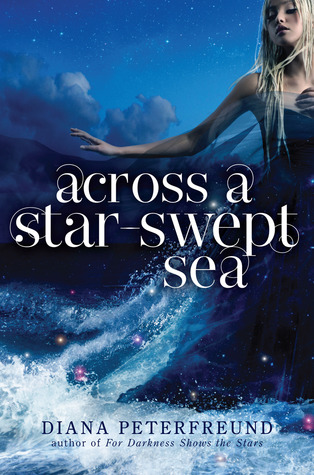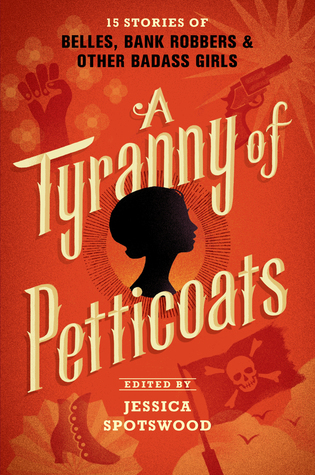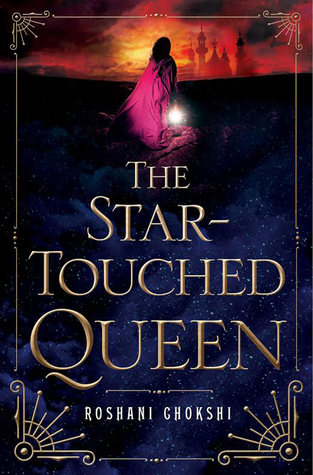 So, if you love Belle, did you find some new books to try? What other Disney princesses might you want me to do book recommendations for?