I'm definitely a Southern girl at heart, so I decided it was high time I recommended books set entirely in the Southeastern United States. All but two are straight-up contemporary YA, so if that's not your scene, maybe you know of some historical fiction or some more paranormal novels set in the South! I tried to choose books where the setting was really felt and where they didn't just stop in the South for a short while.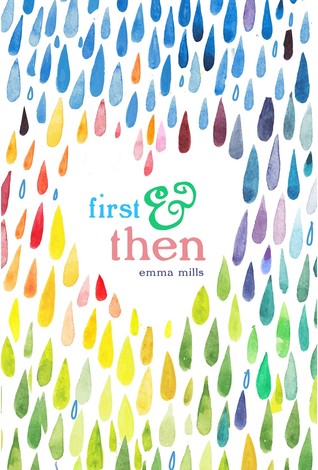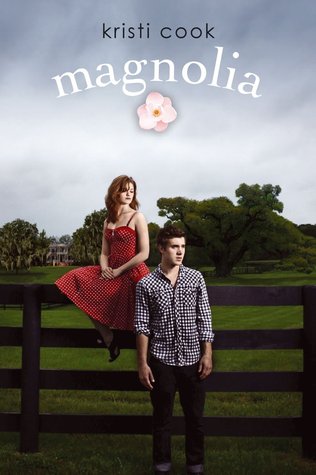 3. Magnolia by Kristi Cook (Mississippi)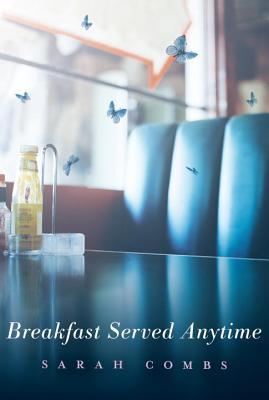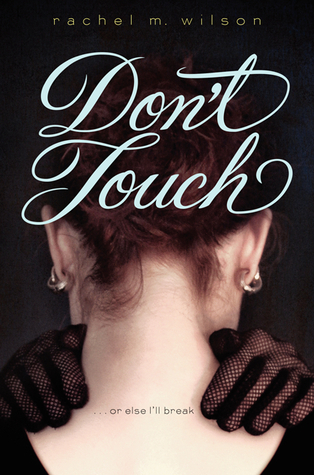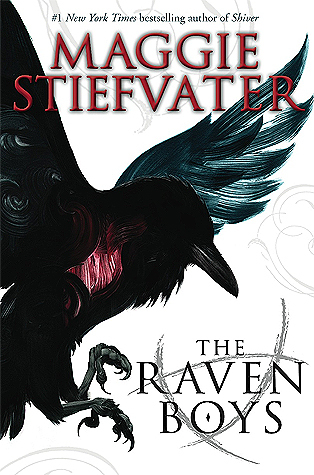 What did you choose as your Top Ten Tuesday topic this week?