Two years ago, I did a So You Like... post themed around Shakespearean plays, and I thought it was time to do another. (With two repeated plays, but new recommendations!) As always, book covers link to the Goodreads pages.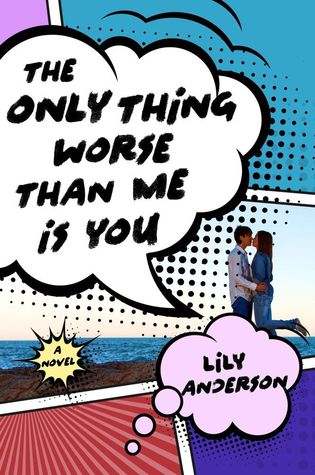 (I mean, it's literally a retelling.)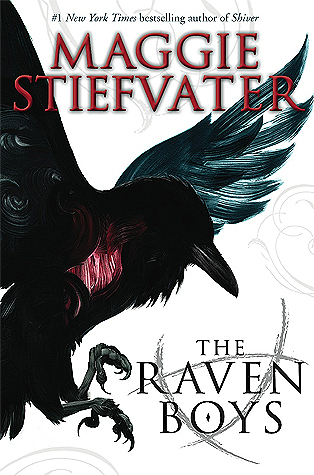 (Cabeswater is a good match for the space of possibility that is the Forest of Arden.)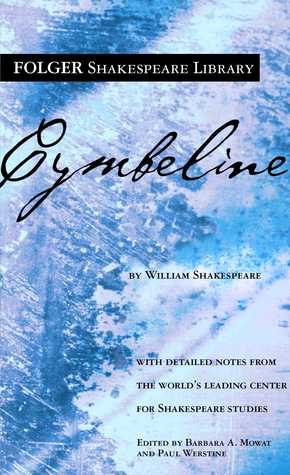 (for dealing with misogyny)
(for the star-crossed lovers)
Do you love Shakespeare's plays? What other books would you recommend for Shakespeare fans?