Technically today's topic is "series I need to start," but I actually have fewer series to start than ones I need to keep reading/finish so...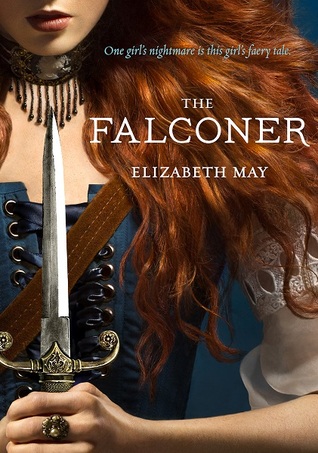 I read book one when it first came out in the U.S., and I meant to read book two last summer, but it never happened. Considering the third book came out last week, I really ought to continue/finish this series.
I read the first book ages ago, of course, and I've read Anne of Avonlea, but I need to read the remaining four books that are counted as the main ones (based on the order in which they were written). I'm kind of holding out until I own them with the covers I like best (seen above), though...
So I'm gonna share a secret with y'all... I've actually only read Rose Under Fire. I know I started CNV when I first starting getting into YA books, but I remember it having more foul language than I could tolerate in books at that point. But now that The Pearl Thief is out and I put that on my TBR list, I really should read CNV first, shouldn't I?
One of my best friends is writing a YA dragon story, and someone told her she should read A Natural History of Dragons. I saw her carrying it around campus and decided I had to read it too. I read books 2-4 last month, but I still need to get to book 5.
Okay, so book three isn't out yet, but I still need to read book two. *glares at library for not having a copy*
As far as I know, this is only going to be a duology but I still need to read book two. Once again, I blame the library for this, though.
This is due in part to the fact that it's a U.K. series, and so I have to wait for the U.S. editions to release; the first three books have, but books four and five released in the U.K. last year, and the U.S. publisher has yet to release either. (Although book four has a publication date set next April...)
8. The Queen's Thief series by Megan Whalen Turner
On a whim, I bought The Thief at Barnes & Noble towards the end of May, after noticing several bloggers rave about it for years. I found it to be quite satisfactory, so now I need to continue the series, particularly since I've finished a bunch of books for review.
What series do you need to start/continue/finish?