Earlier this year, I shared a bunch of books that are set in the United States. But maybe you're tired of books set in America. Maybe you're looking for books set elsewhere. Well look no further than these recommendations. So you like...
BOOKS SET IN OTHER COUNTRIES.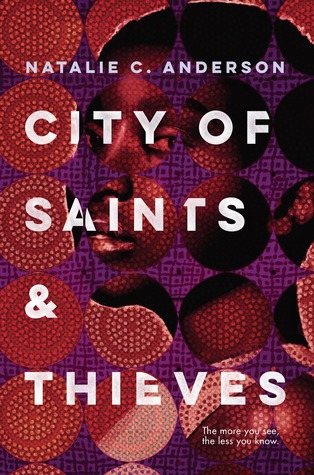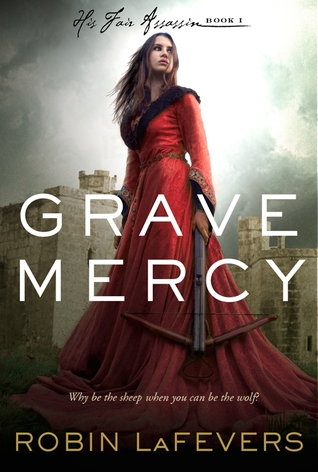 Got any more recommendations for YA books set in other countries? I'm happy to hear them!