There's been a handful of books this spring that got plenty of hype and made bestsellers lists. But then there's also been several that haven't. Here are some of the books that have flown under the radar that you should check out.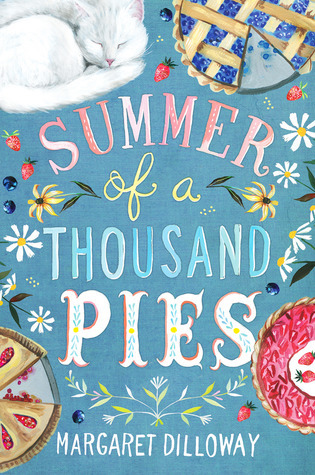 If you love baking, The Great British Bake Off, or soft middle grade stories, you NEED to read this book.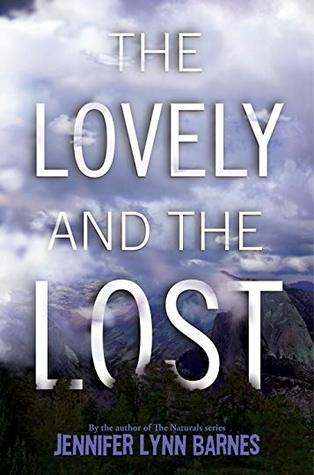 Jen's doing it again. It's got dogs, it's got a mystery, and it's got sequel potential, so please give this book enough attention!
This is the kind of YA rom-com I'm 100% here for. Friendships, romance, and a main character who learns to be kinder while not compromising who she is.
It's got a diner, a mystery, and some serious chemistry.
If you want a story about Judaism and the complexities about friendship, this is the book for you.
I'll always scream about Emma's books because they're the kind of stories I want to write.
More middle grade softness for you. It's all about family and being noticed.
I liked this one because it was historical fiction set in another country, during events I knew nothing about.
Another good gender-bending retelling of the Robin Hood myth.
Such a wonderful romance with serious moments and great activism moments.
11. The Beholder by Anna Bright
For all y'all who started reading YA because of The Selection, this is the book for you.
Bonus pick:
Okay, this one is technically a 2018 release, but I didn't read it til January, so I couldn't recommend it before now.
If you like books like To All the Boys I've Loved Before, Fangirl, or Alex, Approximately, you should read...
Analee, in Real Life by Janelle Milanes
So that's it for some great underrated YA books from the first six months of the year. Stay tuned for some more later in 2019.