Last month I featured nontypical summer reading recommendations, but I still have a bunch of contemporary books I think are perfect summer reads, so I couldn't resist recommending them as well.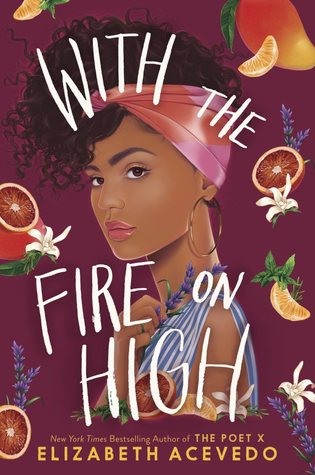 If verse novels aren't really your thing, but you liked the voice in The Poet X, then you'll love Acevedo's sophomore novel. It's all about food, motherhood, and coming of age.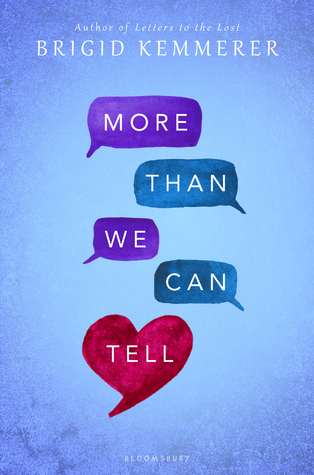 If you like your contemporary mostly serious with some swoon, Brigid's books are for you. This is my favorite of her contemporary titles.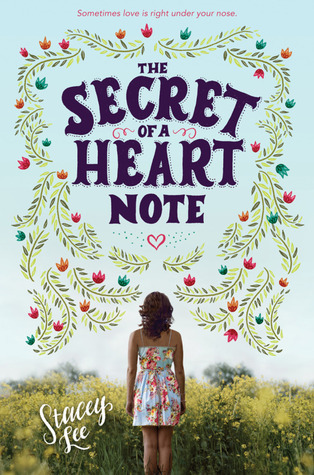 Or maybe you like a little magic in your contemporary YA... :)
Or perhaps you prefer a little sci-fi action mixed in. Bonus: this book has two sequels, to keep the fun going.
5. The Wonder of Us by Kim Culbertson
If you're dreaming of traveling through Europe, maybe use this book to travel vicariously?
6. Snow in Love by Melissa de la Cruz, Nic Stone, Aimee Friedman, and Kasie West
Sometimes we need books that are wintery so we can reminisce about cooler days when the sun's beating down on us. If you're looking for a little of the holiday season in July, this collection of four short stories is perfect.
7. Puddin' by Julie Murphy
Dumplin' was one of the big Netflix movie hits of 2018, so you definitely need to read the companion sequel.
8. Night Music by Jenn Marie Thorne
Jenn's latest is a perfect summer contemporary.
9. Pride by Ibi Zoboi
Ibi's sophomore YA novel is a love letter to Pride and Prejudice, teenagers, and, best of all, Brooklyn.
10. From Twinkle, with Love by Sandhya Menon
This is one of the rom-coms of my dreams. I never imagined I'd love an epistolary novel so much. (And if you like this one, Sandhya has two other novels!)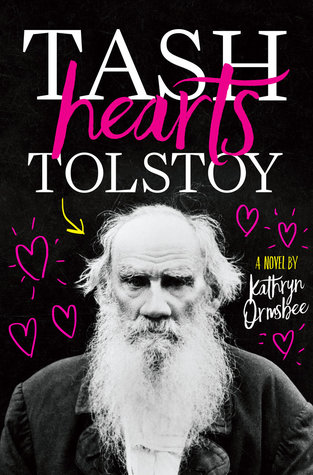 1
1. Tash Hearts Tolstoy by Kathryn Ormsbee
If you miss the hey-day of literary-inspired web-series, you might be in the mood for this book, where the main character has created a web-series adaptation of Anna Karenina. <3
12. How Zoe Made Her Dreams (Mostly) Come True by Sarah Strohmeyer
While there's a plethora of new YA out there, I would be remiss if I didn't recommend something a bit older. It's set in a fictional theme park, and there's plenty of hijinks.
13. Stay Sweet by Siobhan Vivian
Maybe you like your feminism with a side of ice cream. ;)