2014 has certainly been the year of the YA movie adaptation - between the successful (Divergent, The Fault in Our Stars), the not-so successful (Vampire Academy), the yet-to-come (If I Stay, The Giver, The Maze Runner, Mockingjay), and the plethora of movie deals announced (Paper Towns, Looking for Alaska, Shadow and Bone, Unremembered, Eleanor and Park...). I think the YA community is definitely proving that adaptations of our favorite books are definitely films to take a risk on. But there are some books that I haven't seen any news about a movie deal for (or they've only been optioned). I also can think of some recent YA novels that should be a TV show or...even a web-series (a la The Lizzie Bennet Diaries). So here are the recent (meaning series still uncompleted or standalones published in the last year) YA books that I believe deserve to be adapted for the big screen (or a smaller screen).
The Movies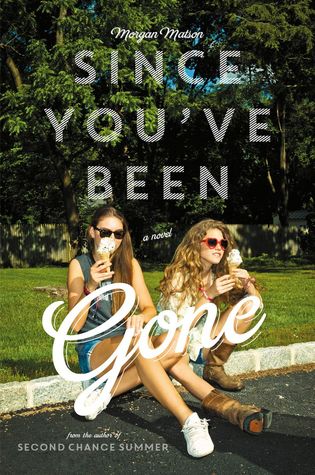 This could be a really fun summer movie, and I think everyone would love the focus on friendship. Plus, the whole list is a GREAT plot point that I believe would translate well.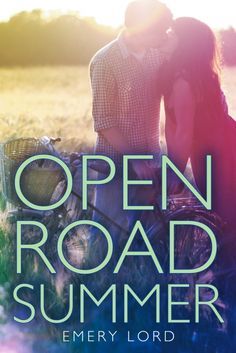 Just like Since You've Been Gone, this would work well as a summer movie. Music is a popular theme. Plus, there's Matt Finch. What more of a reason do I need?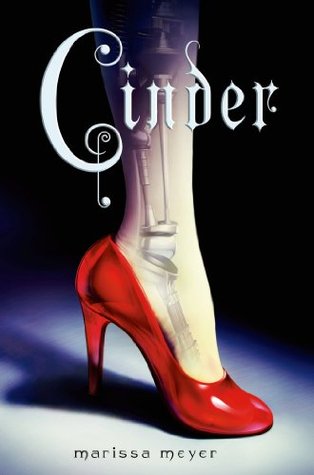 I'm pretty sure The Lunar Chronicles have been optioned (and I think last I heard they were starting work on the script?), but my need for this movie is immense. I'm just hoping it will be well-and-accurately casted and there won't be any whitewashing or butchering of cultures.
Elusion by Claudia Gabel and Cheryl Klam
I know a lot of people will disagree with me on this one, but I think the world of Elusion is one that deserves to be brought to life on the big screen. Especially the actual technology of Elusion. As long as it's done right, it could look really cool.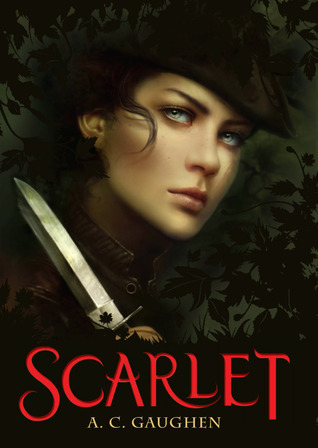 An adaptation of this book would be amazing. It's Robin Hood, which a lot of people love and would pull in guys, but it's also got enough girl power and romance to entice a female audience (apart from those who have read the books).
I'm sitting here picturing myself watching The Winner's Curse in a movie theater, and... *swoons*. I cannot say enough how much I want this book to be a movie. With its world and complex society, I think it would be incredibly cool.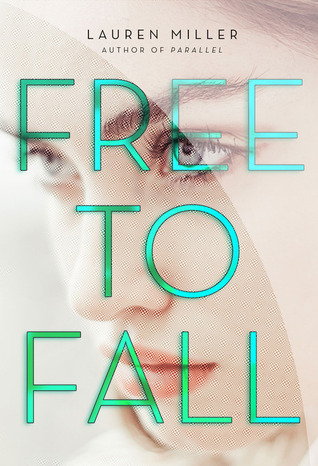 Does anyone else agree this book would make an awesome movie? There have been a lot of films about technology lately, and one from a more YA perspective would definitely be cool.
The TV Shows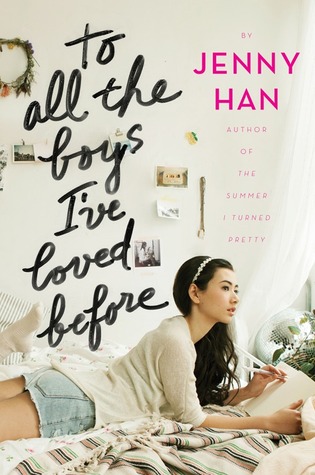 Just something about TAtBILB screams TV show to me. It would be a fun, cute sitcom or drama, and hopefully, it wouldn't be too cheesy. Plus, there's a sequel coming, so that's more material for the show. (Apparently a movie deal was just recently announced for To All the Boys I've Loved Before, however.)
Mindee Arnett's The Nightmare Affair would probably work better as a movie (and they'd probably have a better budget for CGI), but I think the Arkwell Academy books would make a wickedly cool TV show.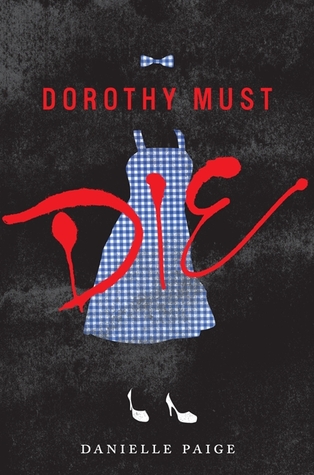 Didn't I hear at one point that this might actually happen? I can definitely see the DOROTHY series making a better TV show than movie.
The Web-Series
Roomies by Sara Zarr and Tara Altebrando
Particularly since such a big part of this book is the e-mails, I could see this making an awesome web-series, as long as they took full advantage of transmedia. The girls could vlog about their lives and vent about things, and then, for the more private stuff, secret online journals (that would be unknowingly shared with the public) could be used.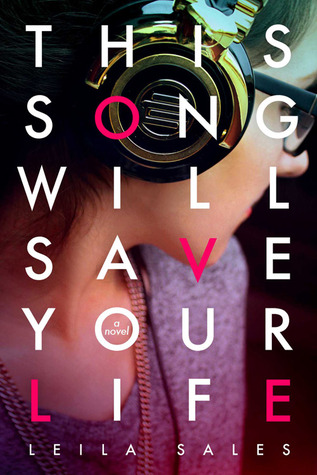 I'm less certain as to how this book would work as a web-series, but I think the whole music element would make it really cool.
So those are the recent YA books I want to see adapted. Any you want to add to the list?