So there are several books I'm not sure I want to read. They've been on my TBR list forever and some I've even checked out of the library and returned unread (like I did multiple times with Divergent). Should I give any of these a chance?
I didn't like Plus One, plus mermaid books are usually hit-or-miss for me.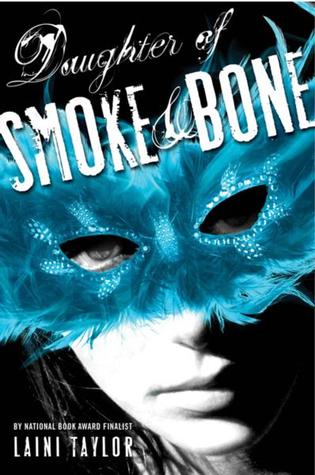 This is one of the books I keep putting off. I've checked it out from the library twice. I even renewed it once, in hopes that doing so would motivate me to actually read it.
Although I liked The Art of Lainey, I've heard mixed things about this one. Hopefully I'll have time to give it a chance soon.
The Warriors series progressively got worse and worse (the first is still the best, although the prequel series they're writing now is good), as have the super editions. I do want to see how ThunderClan is doing after the fourth series ended, but I'm not sure how great this'll be.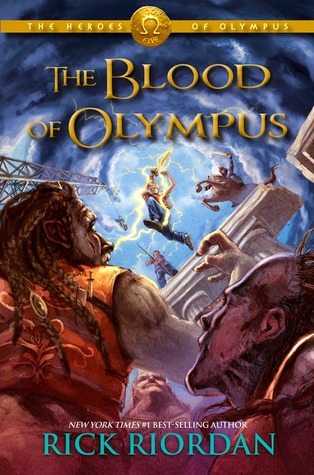 The House of Hades was only so-so for me (Rick's been doing a lot of short chapters since The Mark of Athena), and I'm a little reluctant to say goodbye to Percy & Co.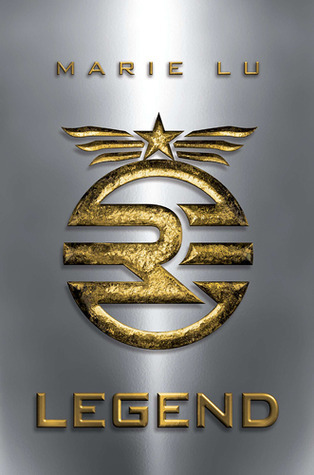 Wow, okay, so only 6 books. Could be worse, I suppose.