So I think by now, most of you are aware of my passion for history and good YA historical fiction. That's why I absolutely needed to spend a post discussing historical fic of 2015 - both upcoming and already released. This isn't going to be an unbiased list, I'll warn you. It's only going to contain books I'm interested in reading. But it's still pretty comprehensive and covers about half the list I found on Goodreads. If you're looking to start your journey into historical fiction now, these are all good places to start! (And I plan to eventually do a post about backlist YA historical fic so watch for that to come soon!)
February 21st edit: I realized several titles got left out of this post - some because I didn't know about them and some because I don't know why. This list is more comprehensive now, but it still only includes books I'm interested in.
Already Released
The conclusion to the amazing At Somerton trilogy. Unfortunately, it's only available as an e-book, but the first two are available in hardback/paperback. (And, I'm just saying, I would totally buy a hardcover of Emeralds & Ashes.)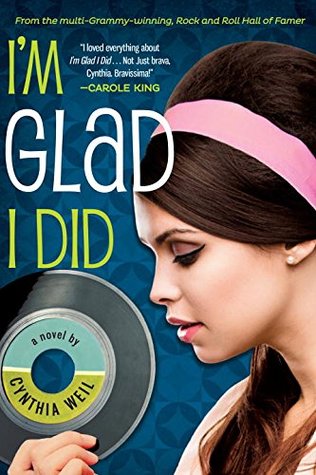 I'm Glad I Did by Cynthia Weil
Set in 1963, this one gives readers a fun look at the music industry of the era. Plus there's a mystery.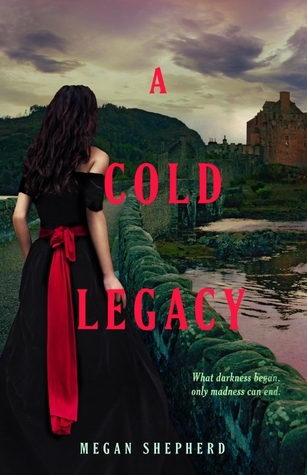 The final book in the The Madman's Daughter trilogy. Not only is this trilogy historical fiction, but Shepherd retells/is influenced by classic stories that aren't overdone! (Book one is The Strange Island of Doctor Moreau, book two is Jekyll and Hyde, and book three is Frankenstein.)
Yet-to-Come
Golden age of Hollywood and classic film noir. Need I say anymore?
Razorhurst by Justine Larbalestier
Historical fic set in the not-so-typical United States or Europe!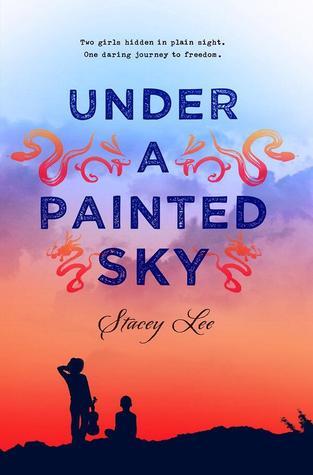 I have on good authority (see Heather Petty's tweet) that this is a great read. I'm very much looking forward to it! It has POC as the protagonists and it features a time period that you don't see much of in YA.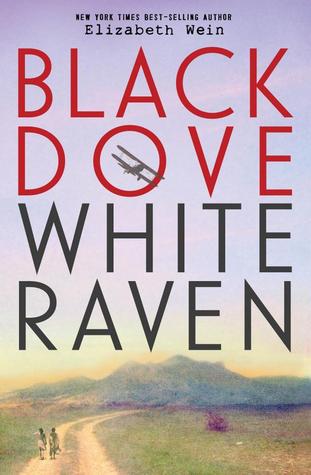 Wein is known throughout the community for Code Name Verity. Rose Under Fire was a touching read, and I can only hope this one evokes the same emotion.
It's about Emily Bronte! The review I've seen on Goodreads isn't very positive, but I hope it's a cool story.
*crosses fingers* This is about the Romanovs, and I'm hoping it's really good.
Shush. Yes, I know this is middle grade but it still looks crazy good and it involves detectives and spying.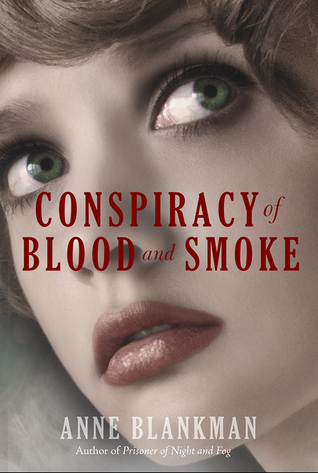 This is the sequel to the amazing Prisoner of Night and Fog, and I'm dying to read it.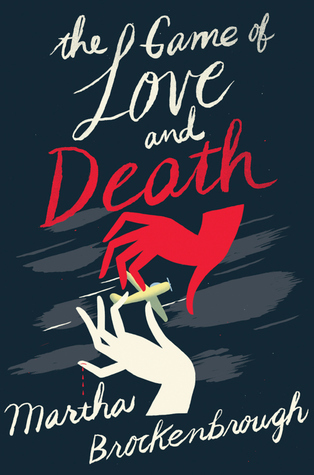 Star-crossed lovers, historical fantasy, 1930s...what more could you want?
Deception's Pawn by Esther M. Friesner
The sequel to Deception's Princess. The first was a bit too reminiscent of Brave for me, but I have high hopes for this one!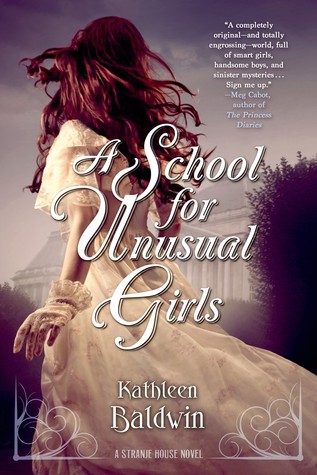 A School for Unusual Girls by Kathleen Baldwin
Regency era? Yes, please!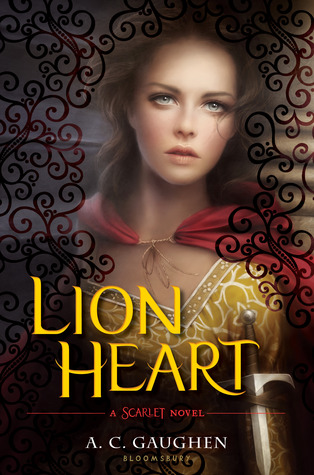 Lion Heart by A.C. Gaughen
Part retelling, part historical fiction, the Scarlet trilogy puts a fun twist on the Robin Hood tale. I'm dying for the final installment.
Three Day Summer by Sarvenaz Tash
Set in the 1960s, and it's not about a war (specifically the World Wars)!
The Notorious Pagan Jones by Nina Berry
More Hollywood scandal.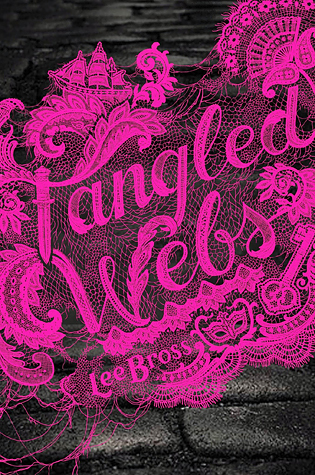 Tangled Webs by Lee Bross
This sounds like an awesome 18th century adventure.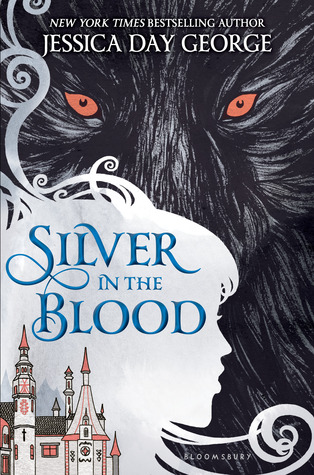 Silver in the Blood by Jessica Day George
This one promises a Romanian setting, which I think will be highly fascinating. Plus, how lovely is that cover?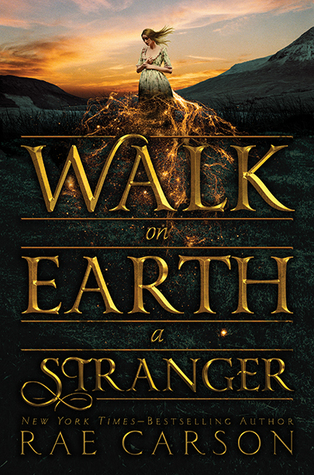 Walk on Earth a Stranger by Rae Carson
Another Gold Rush story, and this one has a bit of fantasy thrown in.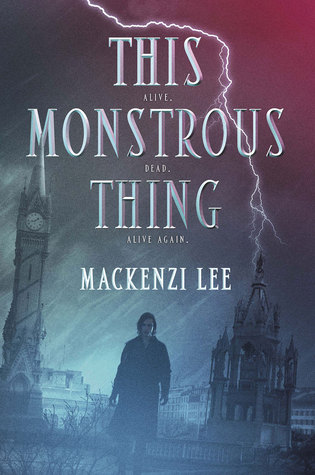 This Monstrous Thing by Mackenzi Lee
A sort-of retelling set in the past - this one involving Frankenstein.
Rebel Mechanics by Shanna Swendson
Alternate history set in 1888. *insert big grin emoji*
Liberty's Fire by Lydia Syson
I'll go for pretty much anything set in France.
A Night Divided by Jennifer A. Nielson
Berlin Wall? Count me in.
Maid of Wonder by Jennifer McGowan
The sequel to Maid of Secrets, which was just okay, and Maid of Deception, which I loved. This whole series is set in Queen Elizabeth I's court, if that helps woo you any.
A Madness So Discreet by Mindy McGinnis
I'm leery of insane asylum books, but this is historical and LOOK AT THAT COVER.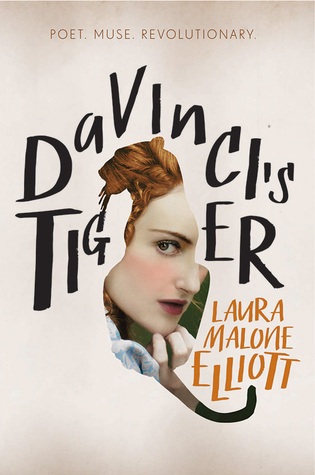 Da Vinci's Tiger by Laura Malone Elliott
How many YA historical fic novels can you name that are set in the Renaissance? I can name zero, apart from this one. I'm crossing my fingers that it's an excellent read!
Velvet Undercover by Teri Brown
I'm trying not to hyperventilate, I really am. But how cool does this one sound?
Legacy of Kings by Eleanor Herman
Set in Alexander the Great's court!
Cinderella's Shoes by Shonna Slayton
The sequel to Cinderella's Dress, which blends fantasy with historical fiction!
These Shallow Graves by Jennifer Donnelly
All I have to say is, gilded age New York.