Welcome to another holiday edition of So You Like... #10. This one is all about some great YA romances.
SO YOU LIKE...
(clicking on a book's cover will take you to its Goodreads page)
great romances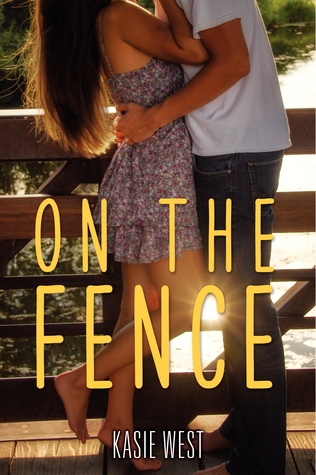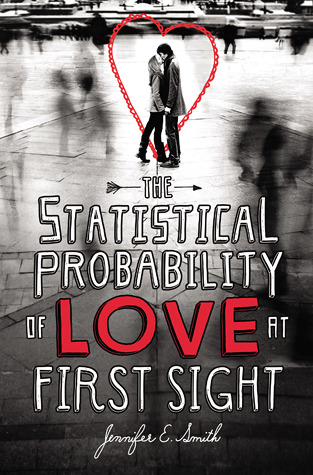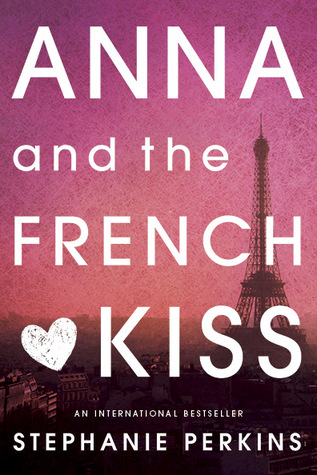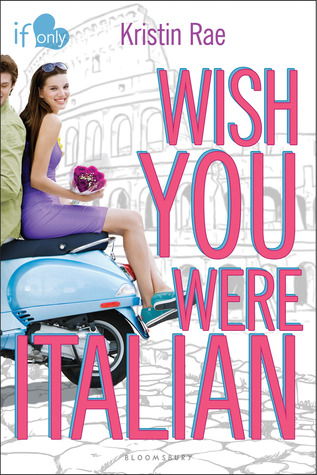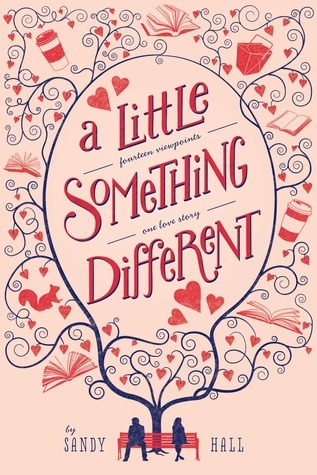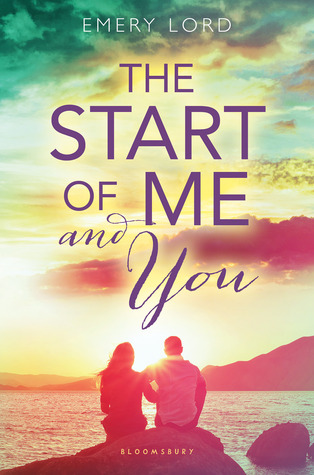 (Not released yet, but it begged to be included. Paige and Max are my latest OTP and Max may be at the top of my book boyfriend list...)
I hope this helped you find a new swoonworthy read!