For as much as I say I love contemporary YA, there are still several I haven't read. Most on this list are released (or will be in the next month). And I guess I'd better hunt all of these down through the library or something and get them read.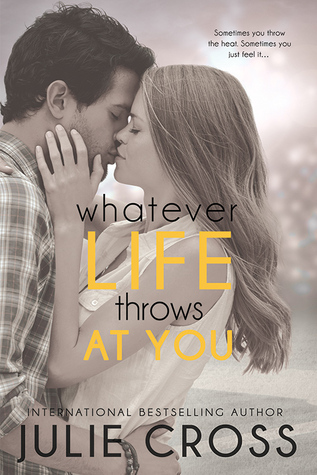 1. Whatever Life Throws at You by Julie Cross
I actually bought the e-book of this about a month ago, but haven't gotten around to reading it. Oops.
2. Taste Test by Kelly Fiore
I just recently read Pizza, Love, and Other Stuff That Made Me Famous and so now I need all the cooking TV show books.
I'm all for a good contemporary romance, so hopefully I like this one when I finally get around to reading it.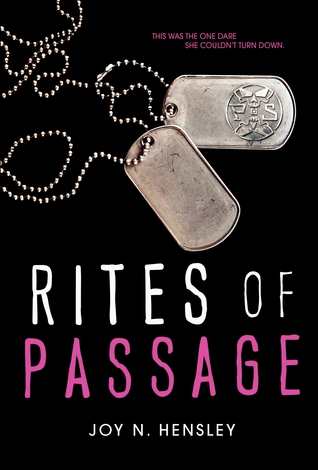 This has gotten strong ratings and reviews from so many bloggers, particularly Summer of Blue Sky Bookshelf and I trust her opinion on a lot of books. So gosh darn it, I need to read Rites of Passages!
Jennifer is a writer who has continually impressed me. After I read Statistical Probability and This Is What Happy Looks Like, I had to go back and read her earlier novels. I loved The Comeback Season but, once again, the library didn't have You Are Here.
Tbh, I don't have high hopes since I haven't enjoyed any of Jodi's other books, but it's set in the South and that's my catnip.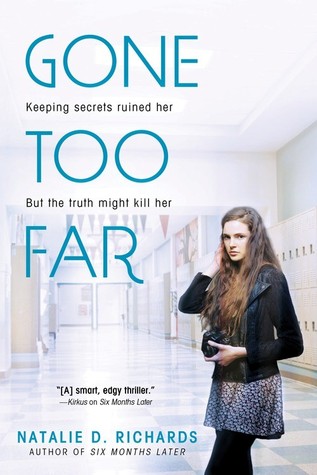 8. Gone Too Far by Natalie D. Richards
I enjoyed Richards' Six Months Later, so I very much want to read her latest book.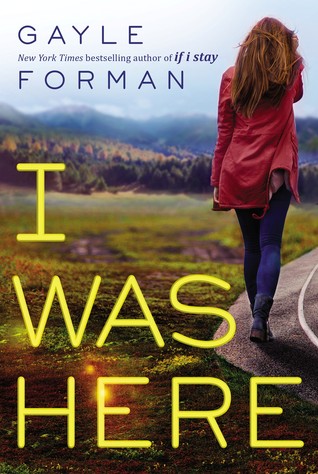 I'm hoping this is as good as Just One Day!
This one sounds interesting. Fingers crossed! (It's not out yet, but I wish it was.)
So what genre do you want to read more of? Or is there a genre that you love that you still need to read tons of books from?