This is actually a topic I discussed on my own last summer, but I'm looking forward to mentioning more YA novels I want adapted for film or TV.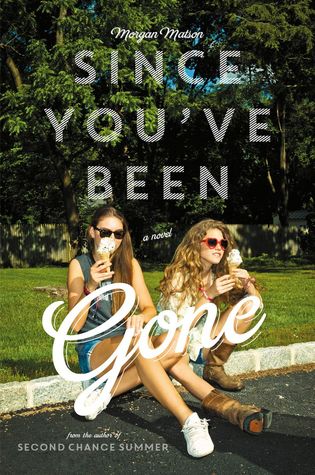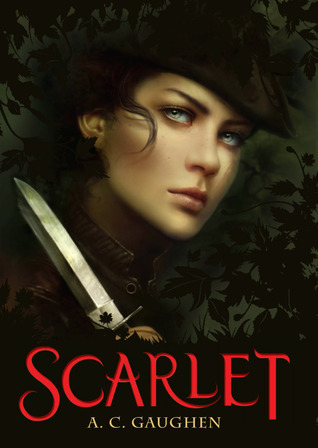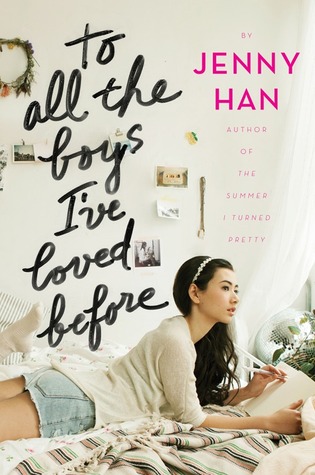 Yes, I know the film rights have been sold.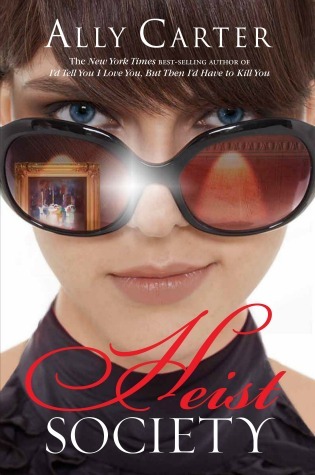 Film rights for this one have been sold as well (to Elizabeth Banks!), so here's hoping...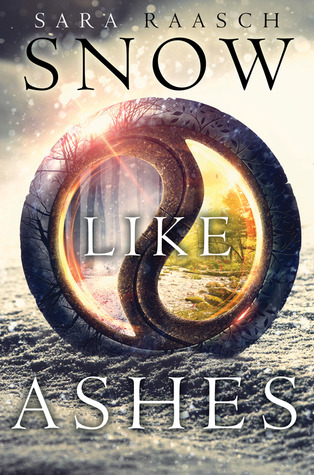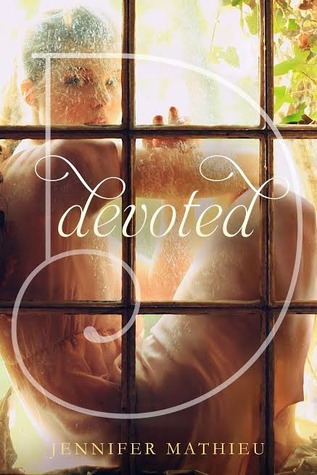 10. Devoted by Jennifer Mathieu (movie)