*spazzes about all the books coming this summer* Normally I limit this list to books releasing between now and the end of August because I don't count September as summer at all. But five September 1st releases are going to sneak their way onto this list just because I'm so excited for them. Also, check out my summer TBR list post for Random Fridays from a couple weeks ago for more books I hope to read this summer!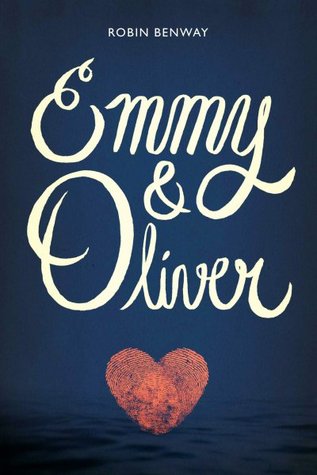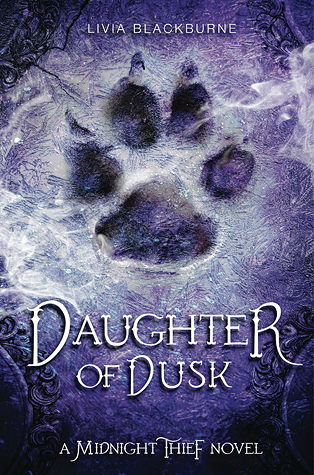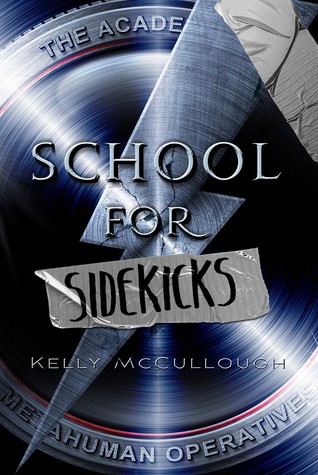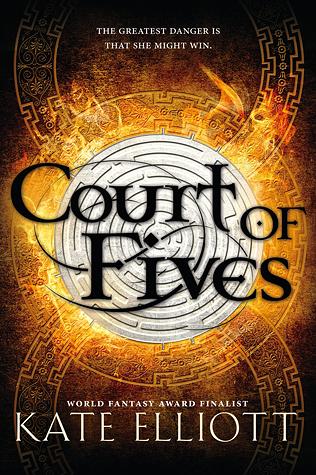 6. Court of Fives by Kate Elliott
7. Until Friday Night by Abbi Glines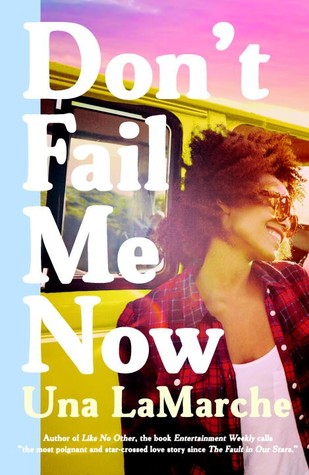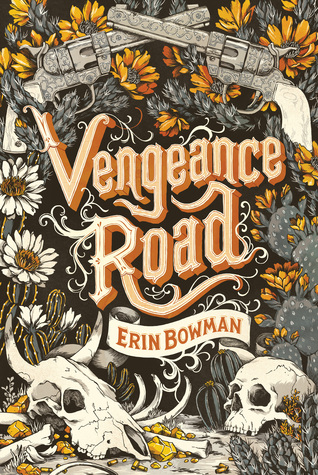 What books do you plan to read this summer?