Until last month, I hadn't done a single book tag. And now I'm on my third. In my defense, all three play into my deep love for Taylor Swift and Disney. So I felt it was necessary to do them. This is gonna be a long one, but I'm super excited. Charnell (the blogger) themed each number after a specific song lyric, which I thought was pretty smart.
Welcome to New York
1. A book with LGBT themes
"You can want who you want, boys and boys and girls and girls"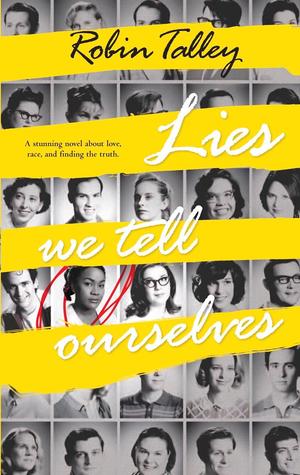 My choice would have to be Lies We Tell Ourselves by Robin Talley, which I actually love for its setting and discussions of segregation and racial integration.
Blank Space
2. A book that hit you right in the feels but was totally worth it
"You can tell me when it's over if the high was worth the pain"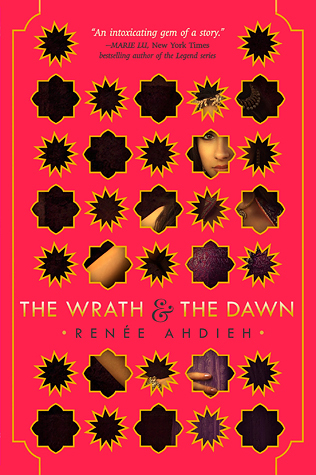 3. A book you hated but loved the cover
"I'm a nightmare dressed like a daydream"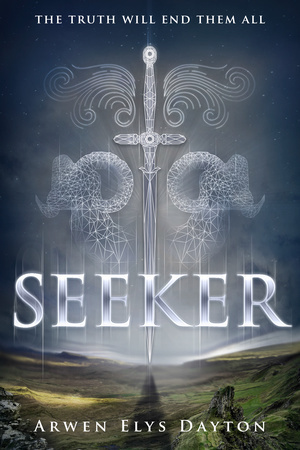 Seeker was awful. I DNFed it because it was so confusing and weird. But the cover on the other hand...
4. Your latest book boyfriend/girlfriend
"I've got a blank space, baby, and I'll write your name"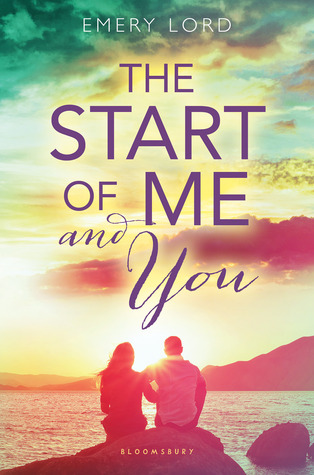 My latest is actually from a book I read almost a year ago, but he's still the latest that actually makes my main list. Ladies and gentlemen, Max Watson from The Start of Me and You.
Style
5. A timeless classic you love
"We never go out of style"
Totally Emma. I will never get tired of this one. Or retellings of it.
Out Of The Woods
6. A book which had vivid world-building
"The rest of the world was black and white
But we were in screaming color"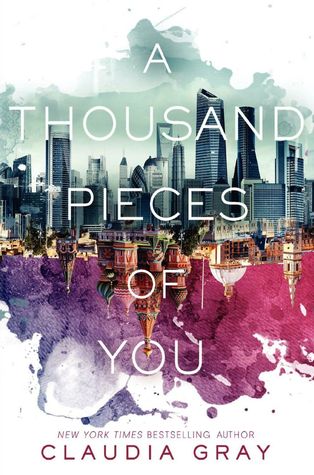 7. A book where things weren't exactly how they seemed
"The monsters turned out to be just trees"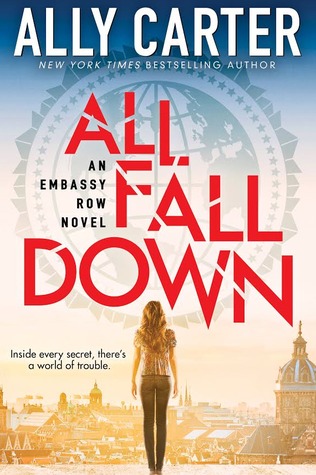 I had to go with All Fall Down because of those plot twists and that ending.
All You Had to Do Was Stay
8. A book you were eagerly anticipating but ended up being disappointed by
"You were all I wanted...but not like this"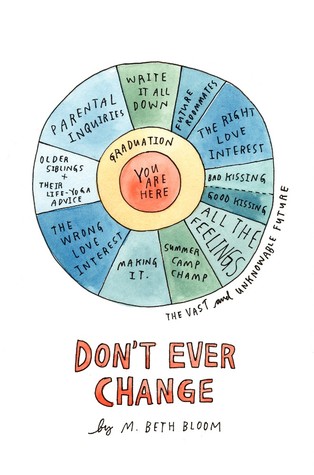 Totally Don't Ever Change. I liked the idea of writing a novel, but Eva was a terrible person with no growth and this book crashed and burned.
Shake It Off
"The haters gonna hate"
9. A book/series everyone seems to love but you can't help but hate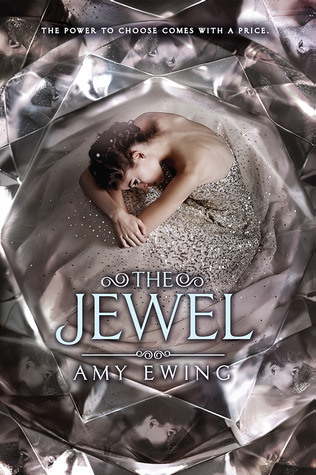 This book. I wanted to throw The Jewel against the wall so many times. The only reason I want to read the sequel is the Duchess of the Lake, and she's the villain so I should hate her.
10. A book/series you love but everyone else seems to hate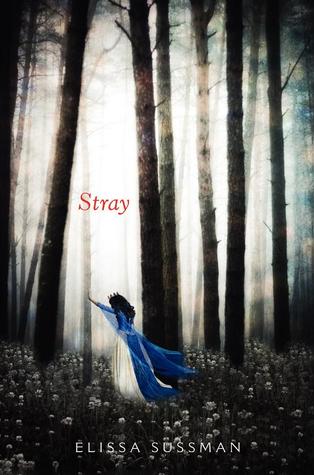 I saw so many negative reviews for Stray right before and after it released, but I really enjoyed it! It seemed more original than a lot of fantasy YA these days, and I appreciated that.
I Wish You Would
11. A book/series you know you'll always love
"I wish you knew that I'll never forget you as long as I live"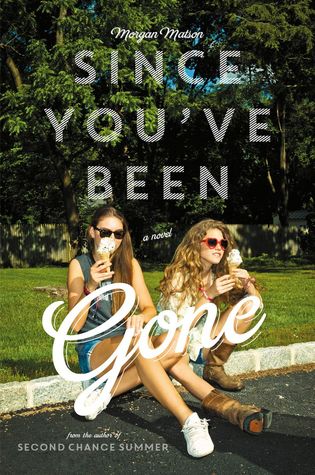 Totally Morgan Matson's most recent. I love Since You've Been Gone with every fiber of my being.
12. An upcoming release you wish you could have right now
"I wish you were right here right now"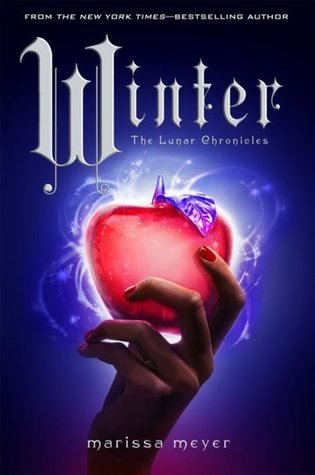 There are a couple books I really wanted to pick for this one, but I think the novel I'm dying for most is Winter (although, Queen of Shadows, All In, and Ice Like Fire are pretty close behind).
Bad Blood
13. A character you once loved but grew to hate
"Now we've got bad blood
You know it used to be mad love"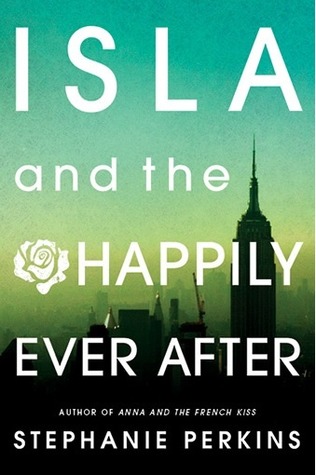 I wouldn't necessarily say I hate Isla. But I don't have mad love for her anymore. She was great at the start of Isla and the Happily Ever After and then I feel like she lost character development and wasn't as great as I first thought.
14. An author you haven't forgiven for the things they did to your favorite characters
"Did you have to do this, I was thinking you could be trusted"
Let's be real: I adore Sarah J. Maas. She's cool and writes awesome books. But after the events of Heir of Fire, I no longer trust her to leave my babies unscathed.
Wildest Dreams
15. A book that was far too predictable
"I can see the end as it begins"
I'm gonna have to go with Pulled Under for this one. I could totally see where the end was going, and it annoyed me so much.
16. A book/series you wish could go on forever
"Nothing lasts forever but this is getting good now"
I'm so sad this series is only getting 4 books because I could read about Cassie, Lia, Dean, Michael, and Sloane forever.
How You Get the Girl
17. One of your favorite books where they 'got the girl'
"That's how it works
That's how you got the girl"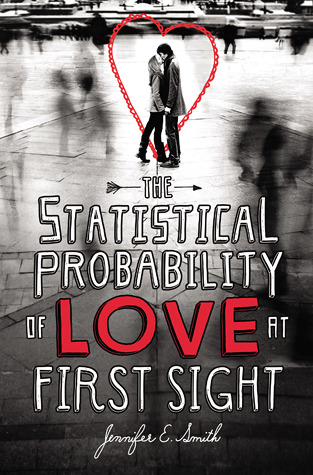 I'm gonna go with The Statistical Probability of Love at First Sight. Hadley and Oliver fit so well together, and I was so glad the romance worked out in this one.
This Love
18. A book that completely shocked you
"In silent screams, in wildest dreams, I never dreamed of this"
The love interest and that conclusion were not what I was expecting in Mortal Heart.
I Know Places
19. A book you thought you loved but quickly came to hate
"Love's a fragile little flame, it could burn out"
Suspicion was pretty good until the paranormal aspect started up.
20. A book you didn't want to be seen reading
"Something happens when everybody finds out
See the vultures circling dark clouds"
This was a great book, but with a cover and title like that, 52 Reasons to Hate My Father is not one I wanted to read in public.
Clean
21. When the wait between books made you forget everything that happened
"The drought was the very worst, when the flowers that we'd grown together died of thirst"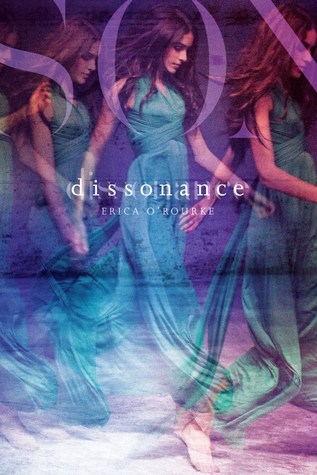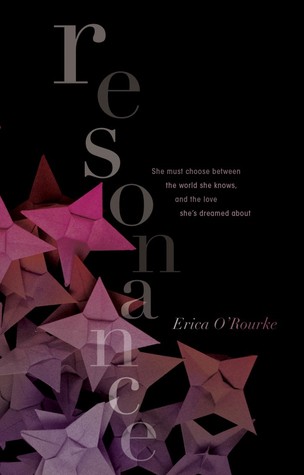 So I absolutely loved Dissonance by Erica O'Rourke but it's been so long since I last read it that I only remember the bare bones of the plot. I'll have to reread it before I read Resonance.
22. A book/series you wiped from your memory
"By morning, gone was any trace of you, I think I am finally clean"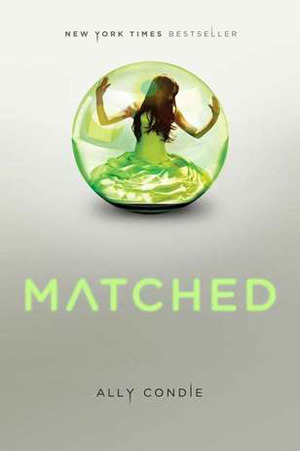 I liked the first book but really didn't like the second two in this trilogy, so I've pretty much wiped out all memory of Matched.
I'm not going to tag anyone, but if you want to do this one, too, feel free to mention you found it through me! :)