This is my fourth year doing this post, and I gotta say, they're really fun. I chose nine characters this year, and they're all getting PLENTY of books (we're pretending I have all the money in the world at my disposal).
To Rachel from Devoted...
This is the first year I'm doing repeat characters, but Rachel deserves books the most. Since she likes time travel (well, A Wrinkle in Time), I had three perfect books for her.
To Marguerite from A Thousand Pieces of You...
I've got a book with an artist character and one with parallel universes.
To Nina from Six of Crows...
More Russian-inspired fantasy!
To Graham from The Geek's Guide to Unrequited Love...
A love story about nerds.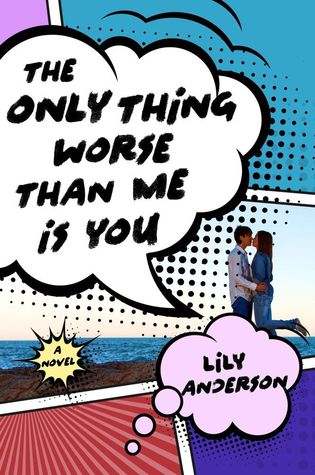 To Kate from The Wrong Side of Right...
Since Kate cares about immigration issues, I thought this might be a good book for her.
To Allyson from Just One Day...
For the girl who wants to travel and loves Shakespeare.
To Lee from Walk on Earth a Stranger...
Historical fiction about girls who break the rules.
To Shahrzad from The Wrath & the Dawn...
To Emma Hawthorne from The Mother-Daughter Book Club...
I've gifted Emma books before (in my first of this post series), but I thought it was time again, mostly because of these four editions...
What characters (particularly ones from 2016 releases) would you gift books to this Christmas?
Also Merry Christmas to all who celebrate! I hope you receive lots of books/bookish things.