Ready for another book recommendation post? This time it's all about if you like...
TIANA.
I'm doing this one a bit like my Belle recommendation post a few months ago in that I'm going to feature two categories of books that don't necessarily align with the movie, but rather the princess.
Hardworking protagonists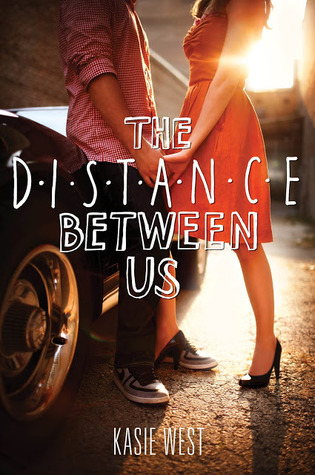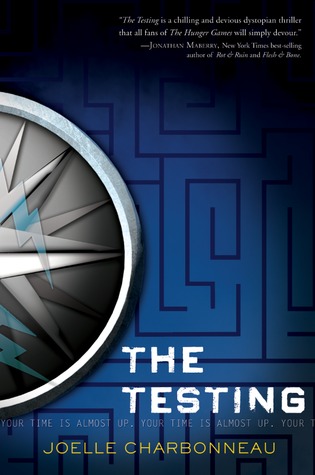 Protagonists thrown out of their element
Are you a Tiana fan? What other Disney princesses would you like to see me feature?