(As always when it comes to these lists, I couldn't limit myself to just ten...)
First of two Kasie West books we're getting this year, and I'm so psyched, y'all.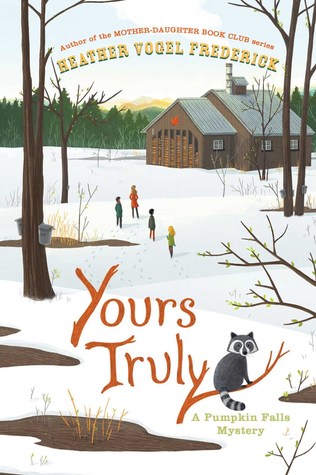 2. Yours Truly by Heather Vogel Frederick
Absolutely Truly was so cute, and I'm glad it's getting a sequel.
I haven't read any of Carrie's previous works, but I really like the idea of these characters and the love story.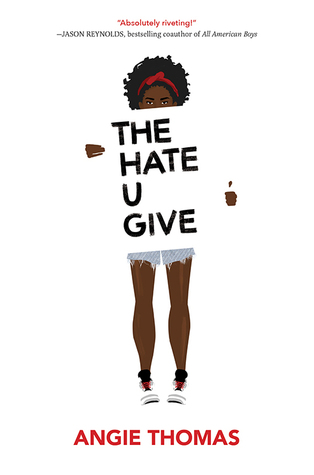 This book is so culturally relevant, and I'm really hoping I like it.
Sequel to one of my favorite books of 2016, and Heidi is a delight.
A book that made my Sixteen 2016 Reads list (oops), but I'm sure it'll be well worth the wait.
Another one of the recent YA You've Got Mail stories, which I love.
I'm so glad there's a third chapter to this story, and I can't wait to be back in Lara Jean's head.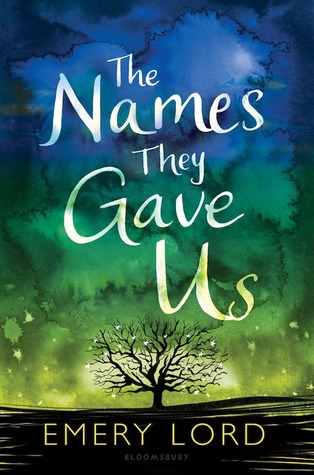 It's about a web-series! So many books have characters who are social media famous, but most don't even delve into web-series. Also the main character is asexual, which I think is very important to see in more young adult fiction.
It technically released last year in Australia, but I'm counting it since American copies won't be on shelves until June. (Although, if I like the book, I might have to get an Australian copy too because its cover is just as pretty as this one.)
What 2017 releases in January-June are you looking forward to most?