It's time once again for me to talk about all the 2017 releases I've already preordered. This is basically another way for me to talk up all the 2017 releases I'm anticipating.
The first of two Kasie West releases, and I am so hype. I would preorder her July release, too, but it's not up on Amazon yet.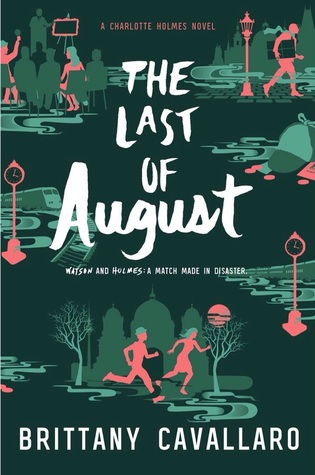 They both come out on Valentine's Day, so that'll be a fun day. I have an ARC of the former that I haven't read yet (but it looks so good, I couldn't resist), and the latter is a sequel.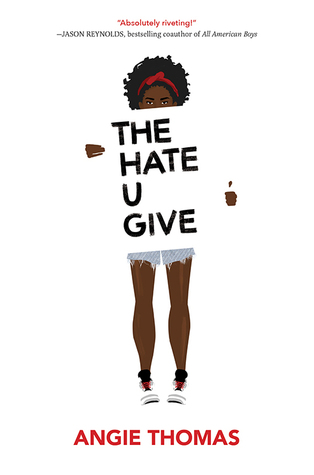 This is going to be such a big title, I just know it.
*bounces* I preordered this one the day of its cover reveal.
ALL THE LOVELY CONTEMPORARIES. (Two of which are reminiscent of You've Got Mail.)
I hadn't preordered the first two books, primarily because I didn't love A Court of Thorns and Roses. But A Court of Mist and Fury blew me away, so of course I preordered book three.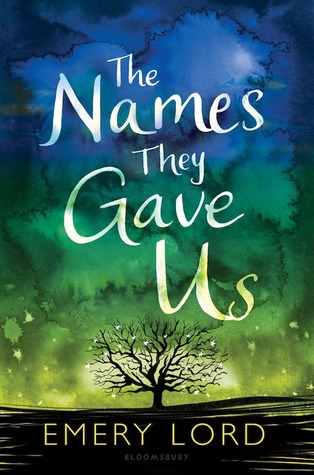 I mean, it's Emery Lord. She reached auto-buy status with Open Road Summer. (Plus that cover is uh-mazing.)
The former is an Australian book releasing in America and, if you can't tell by the cover, it's about books. The latter is a Seventeen 2017 Reads pick that I'm gonna take a chance on.
Of course this wouldn't be a preorder post without a giveaway.
I'm giving away a preorder of any 2017 YA release under $20. It's your choice, as long as it's a YA title. The giveaway will be open until New Year's Eve, so get entering and spread the word!
(Also, if you're a US reader, you should hop over to my Twitter because I'm also doing a giveaway for a preorder of The Hate U Give.)
Rules
~No cheating. I check entries.
~Open internationally, as long as The Book Depository ships to you.
~The book must cost less than 20 USD and it must have a confirmed release date within 2017.
~You must reply to my email within 48 hours; otherwise, I'll choose another winner.