I'm happy to present another So You Like... centered around classic literature. Enjoy!
(for the sort-of hate-to-love trope)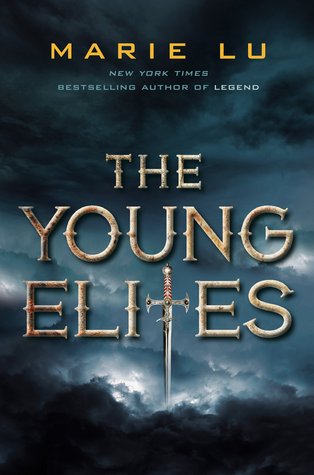 (for the groups of people being attacked)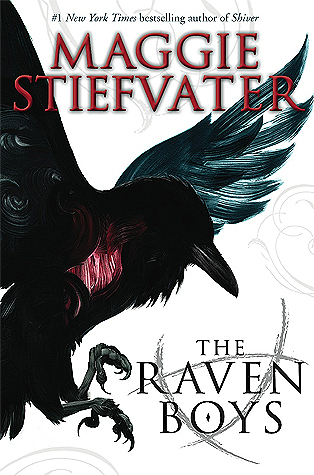 (for the lead couples, doomed from the start)
(for the girl thrown into a world she didn't want to join)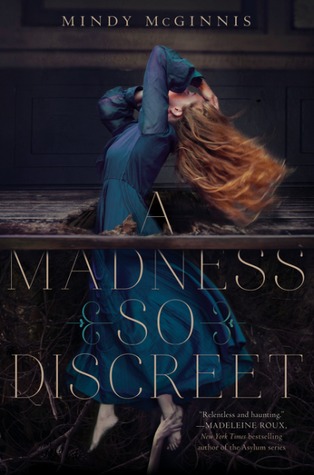 (for the women; and trust me: A Madness So Discreet is much better than The Scarlet Letter)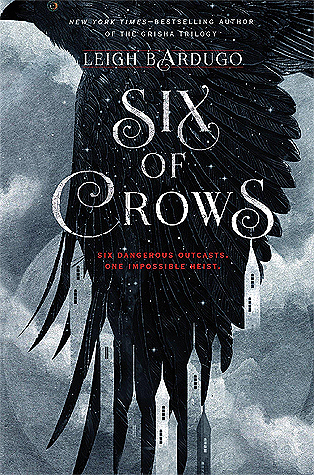 (there's six of them, not four, but INTRIGUE)
What's your favorite classic novel? What YA book would you recommend for fans of it?
Are there any topics you'd like me to use for a So You Like... post?