Summer may be halfway over (or almost over for me, since I go back to school in three weeks D:), but that doesn't mean it's too late to add some more books to your summer reading list! Particularly some lesser-known titles that may not have gotten as much attention this year.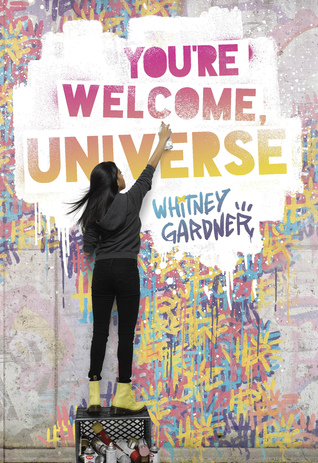 If you love Switched at Birth or art and deaf characters in general, this is a book for you.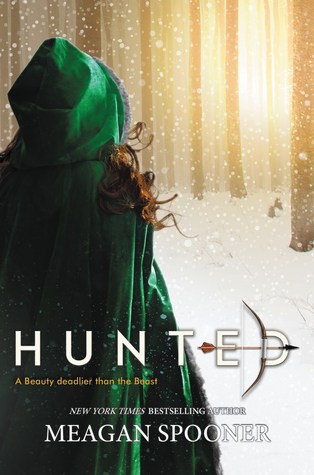 A bit of a slow, introspective read, this is a wonderful Beauty and the Beast retelling with lots of Russian influence.
I can't talk about this book enough. It is clever and funny and lovely.
It's more than a pretty cover, with poetic language and plenty of uncomfortable questions.
Sort-of historical fiction, it has an athletic, biracial protagonist and great family dynamics.
If you love swoony summer romances that aren't too fluffy, this is a book for you.
A wonderful exploration of how poverty and gender stereotypes can affect things. It's basically a better version of Pitch Perfect.
You have to read the other Lois Lane books to fully appreciate this one, but I think there's still plenty to love in this installment.
Europe travels and mother-daughter conflict.
More Europe travels with friendship thrown in. I really loved how the friendship wasn't perfect, but the girls didn't want it to die.
And as usual, I'm not really sorry most of the titles are contemporary. But I really hope you'll consider picking up a few of these books because they are so deserving of more love!