So often, my "best of" book lists focus on a book's words, which, of course, are more important than its cover. After all, we're not supposed to judge a book by its cover. But sometimes... I do. Today I'm gonna feature most of the book covers I love for books that released/are releasing in 2017.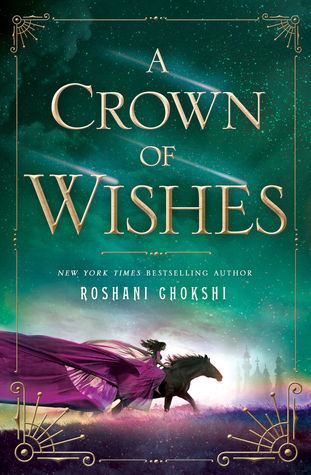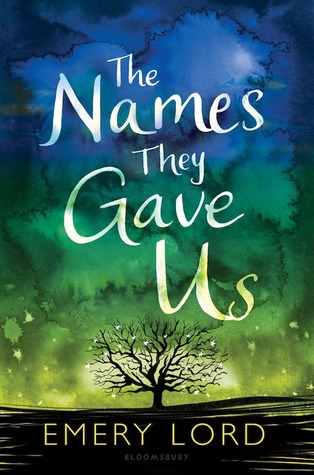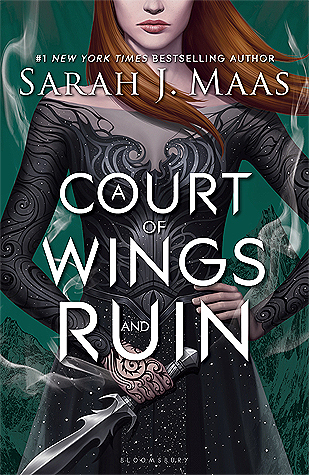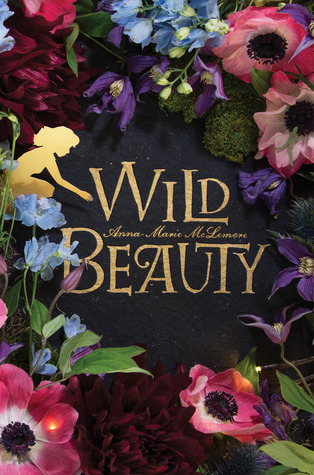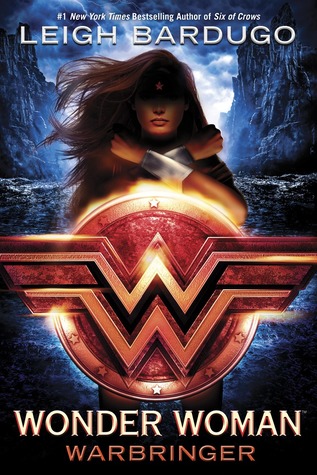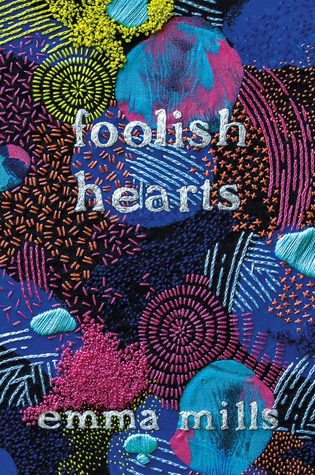 I'm noticing that, for the most part, I really liked covers with a bit of color to them this year.
What are your favorite book covers this year?