Want to participate in Random Fridays? Just do the following:
Include the above image in your post and link back to my post.

Blog about this week's topic.

Add the link to your Random Friday at the bottom of this post.
Most of my favorite book covers don't have people (or at least models) on them. But today I'm going to show y'all my seven favorite covers with people (specifically girls) on them.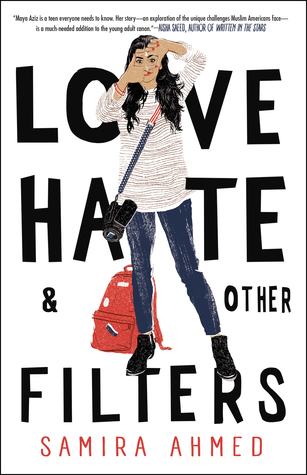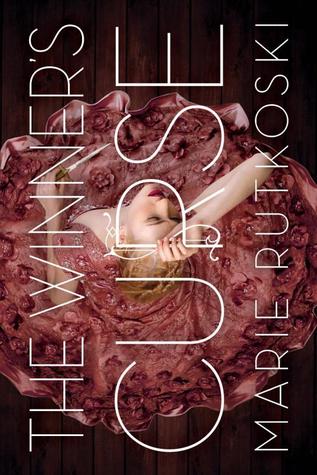 Do you like book covers that have people on them? What are your favorites?