Time for another Disney Princess-themed post! So you like...
BRAVERY
PARENT-DAUGHTER RELATIONSHIPS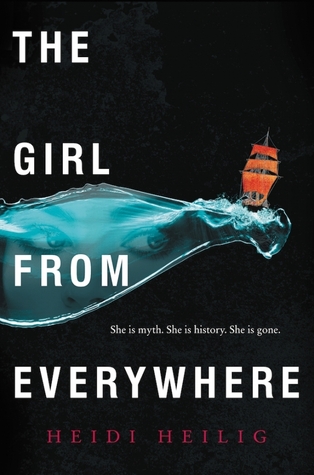 Is Merida one of your favorite Disney Princesses? Speaking of her...my PE class is finishing up its archery unit soon; we have to start paddle tennis after this though. :P
Have you read any of these books, or do you have any other suggestions - for this post or future post ideas?