What do you look for in books? Is it, perhaps, excellent world-building? Well I have some book recommendations if you do! Most are series and the last one is part of a companion duology. So you like...
BOOKS WITH GOOD WORLD-BUILDING.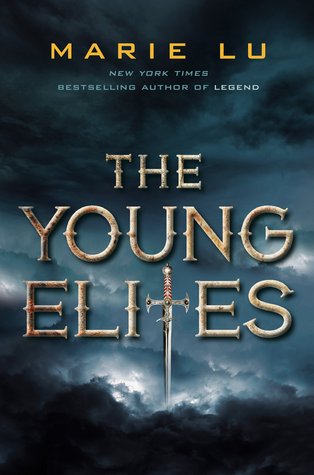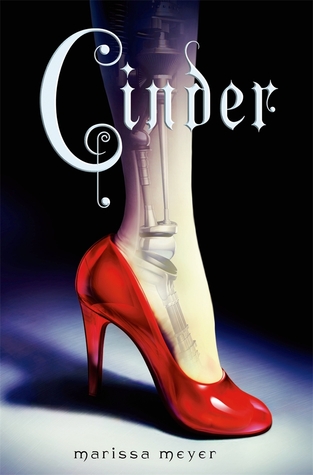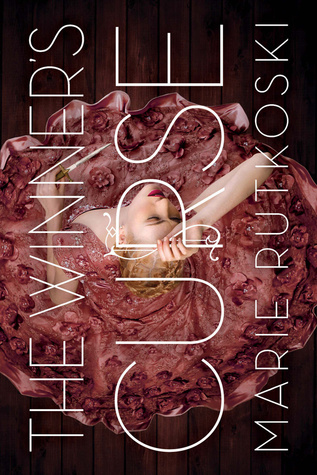 What's most important to you in a book - characters, plot, world-building, or something else? Or maybe a combination of these elements?