I'm not sure if I'm the best judge of what's unique and what's not, but each of these ten book titles had something that made them sound a little bit unique to me and definitely peaked my interest about the story.
A lot of book titles do the ____ & _____ thing, but what I like about this one is that they're not obviously character names, and they peak my interest in the story.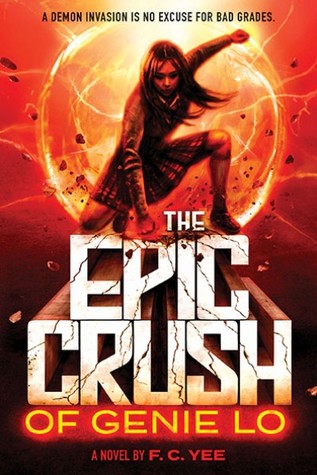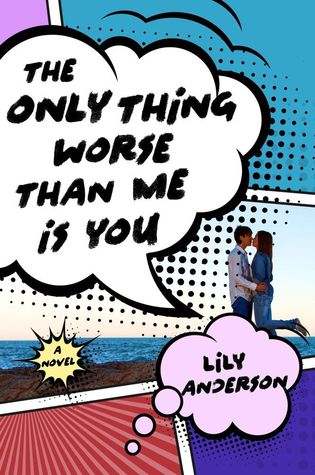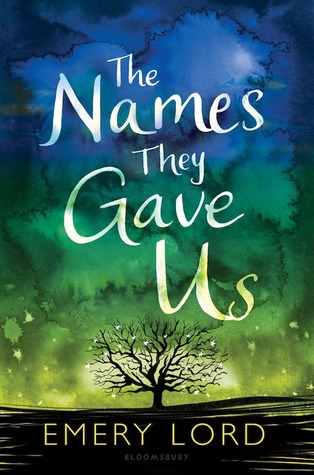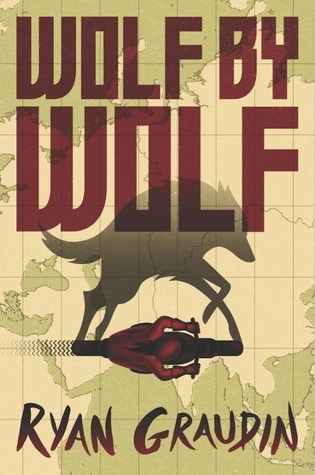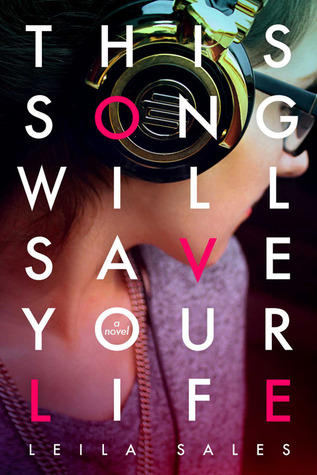 What book titles did you put in your Top Ten Tuesday post today?