Autumn is a great season...when it actually feels like autumn. (I'm writing this post at the end of September when the high was still 89 degrees. *sobs*) But here are some book covers that make me think of fall; peruse them and sip a nice pumpkin spice latte.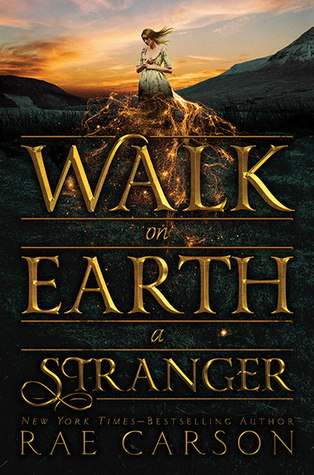 (The Goodreads image doesn't so it justice, so that's why I used a picture I took myself.)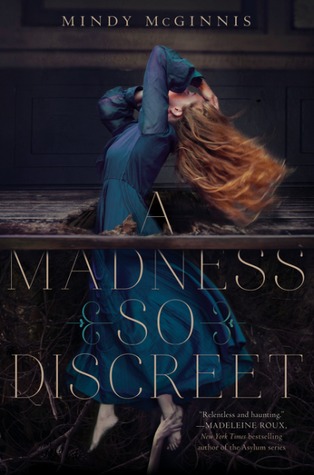 What book covers do you think are perfect for fall?